COVID-19 ANNOUNCEMENT
WCHS is opening! However, things will still look a little different for a while. 
We are accepting already trained and approved volunteers, but we are not training new volunteers at this time. If you are an approved and trained volunteer, please contact us to sign up for shifts. 
For potential adopters: 
We still HIGHLY SUGGEST potential adopters fill out the application at home and bring it with them to meet the adoptable animals. This will minimize the length of time they are in the building and the items/surfaces they must touch significantly. 
Visitors must check in and out with the office as we must limit the amount of people in the building at once. If you want to guarantee a time is set aside for you to visit, we encourage you to schedule an appointment.
Do NOT visit if you are sick, symptomatic, or have been exposed to COVID-19 in the past 14 days. 
 All employees and volunteers who are on-site during open hours (1-5pm) MUST wear a face mask the entire time they are in the cat building and/or interacting with customers.  All visitors per WA State requirements must also wear a mask.  All people who are considered high-risk should not visit WCHS until we have moved through all phases of the Safe Start plan. 
The dog building will remain closed and locked. Visitors can only enter if accompanied by a staff member and ONLY if they are interested in adoption.
 All people must maintain appropriate social distancing in the building. Visitors must follow the designated path in the building and cannot move to the next station until the person in front of them has moved on. There are "X" marks showing visitors where the stations are located. Only one family/household should be at a station at once. 
 All adoption counselings will be performed outside (or in the dog foyer between the first and second entrance if the weather does not permit an outdoor consultation) to maintain social distancing and indoor capacity limits.
Potential adopters only! If you are not considering adoption, please do not come just to pet cats. We are happy to welcome these kinds of visitors once we have the "all clear" to resume normal operations.  All visitors must sanitize their hands between each station and upon entering and leaving the building.
Staff will sanitize surfaces that are being touched frequently at least once every hour.  
---
WCHS values the human/animal bond, provides stewardship for homeless pets and promotes compassionate treatment of all companion animals. With your help we can make a difference. Learn more and get involved.
---
---
News & Notes

Please note that WCHS hours of operation are changing, effective immediately. We will be open from 1-5 pm, 7 days a week except for major holidays, or during offsite adoption events. We understand not everyone can make it during our normal business hours so on Friday and Saturday, we will be open from 5-6 pm by appointment only. Please schedule an appointment prior to 3 pm to ensure staff availability those days.
We sincerely hope that this change in hours of operation does not create any hardship for our supporters. If you have any concerns or feedback, please feel free to contact us and share your concerns.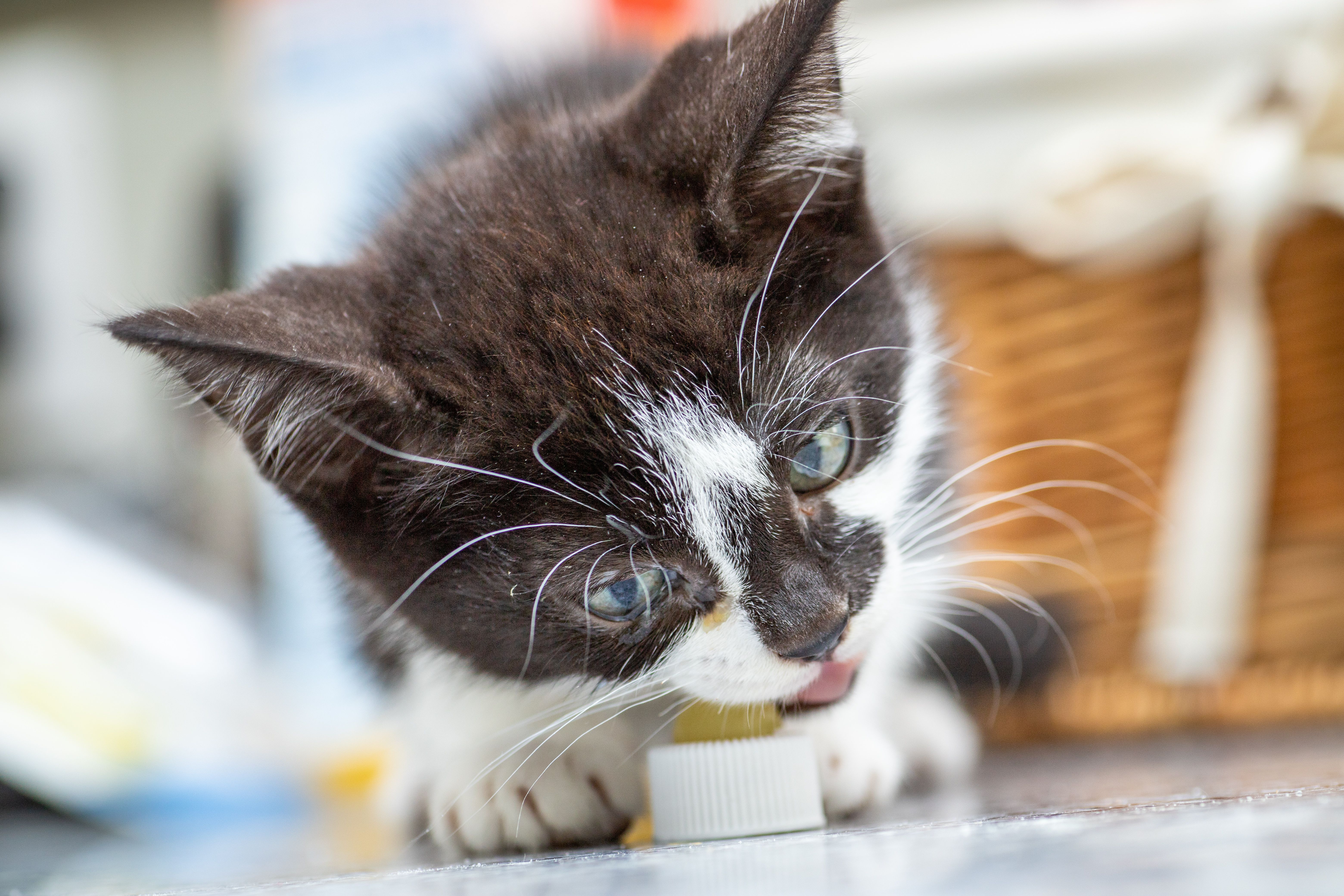 Please consider donating supplies to our needy babies.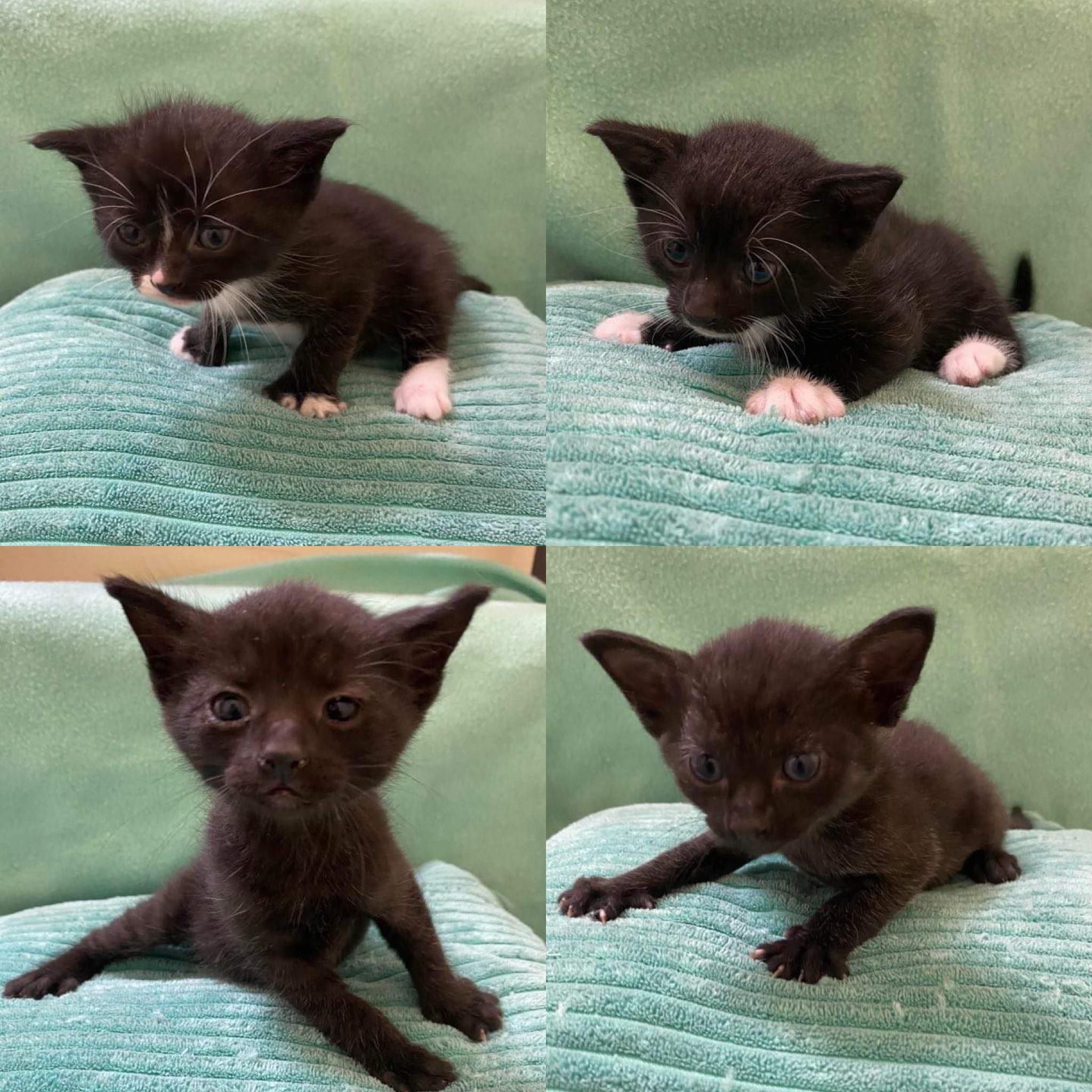 Week Three and Four - Growing Up Fast!
---