COVID-19 ANNOUNCEMENT
Due to poor air quality and the increase in COVID cases, WCHS will be closed to walk-in visitors until further notice.
We will be available for appointments from 1-5pm. Appointments will be scheduled for 30 minutes window where you will be allowed to interact with all of our cats, or the dog of your choice (you must submit an application beforehand to meet our dogs), or access our public service programs. If you decide to adopt, the appointment time will be extended to complete the adoption process.
For all appointments and visitors, only members of your household should be present.
We will be updating our COVID guidelines when we re-open.  Thank you for your understanding.  
---
WCHS values the human/animal bond, provides stewardship for homeless pets and promotes compassionate treatment of all companion animals. With your help we can make a difference. Learn more and get involved.
---
---
News & Notes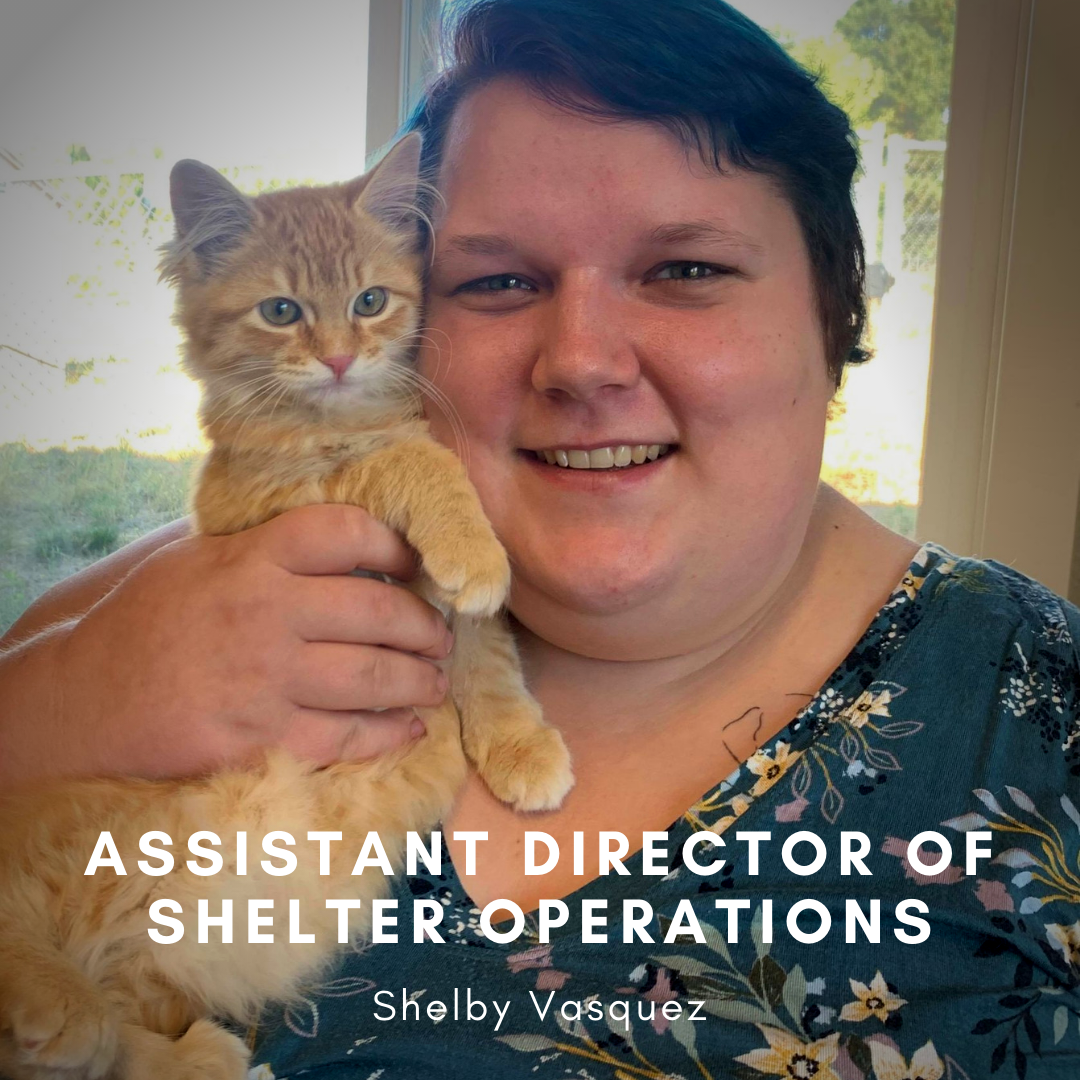 Meet our new Assistant Director of Shelter Operations - Shelby Vasquez
Many of you have probably heard numbers and rumors thrown around about spaying and neutering your cats and dogs. If you've been paying attention to the online debates, a seed of doubt may have been planted in your mind about this procedure.
So what do those rumors actually mean?
Dr. Philip A. Bushby, DVM, MS, DACVS has laid out all of the details about spaying and neutering; when to do it, why, and more in this article!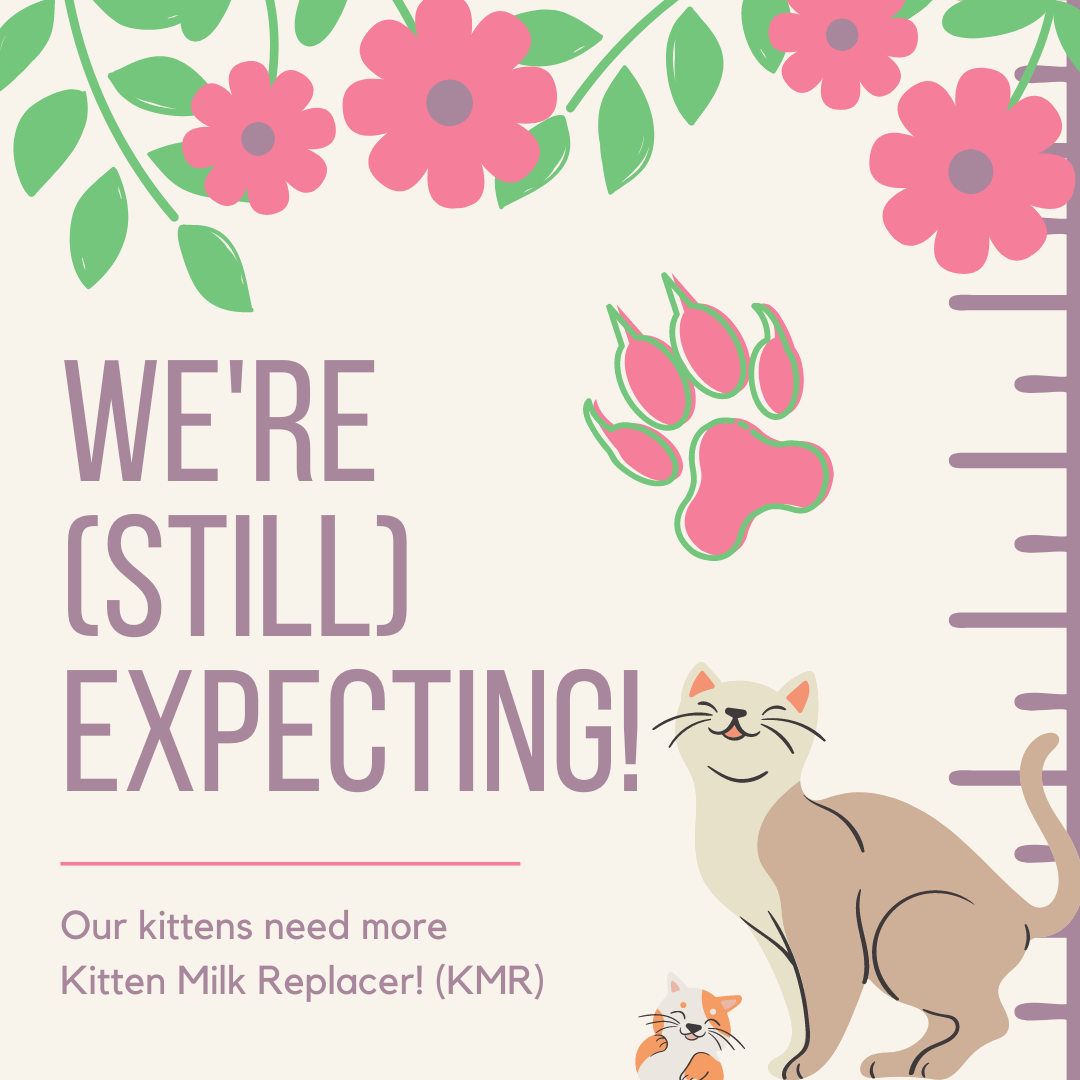 With no end in sight this Kitten Season, we need your help!
---