COVID-19 ANNOUNCEMENT
Re-Opening 9/22/2020
We love visitors, but we must limit our exposure to COVID-19 as we are a very small staff and cannot risk getting sick. Due to some large parties who are not following social distancing and sanitation protocols, we must make changes to our current procedures. 
1.     We still highly suggest that potential adopters submit an application prior to their arrival.
2.     ADOPTERS ONLY! If you are not seriously interested in adoption, please stay home!
3.     Until COVID-19 cases decline in our area, all parties must be limited to 2 people for walk-ins.
o   If your immediate household is larger than this, you can call ahead to schedule a time for us to accommodate your group.
4.     Groups larger than 5 people cannot be accommodated inside of our building, even with an appointment.
5.     No more than 3 parties will be allowed in the building at one time.
6.     DO NOT come to WCHS as a group with people outside of your household.
7.     Visitors must respect all posted signs about restricted animals and sanitizing procedures.
8.     Please practice social distancing and be mindful of the marked stations throughout the building.
9.     All visitors must sanitize their hands between each station and upon entering and exiting the building.
10.  The dog building will remain closed and locked. If you wish to meet a specific dog, you must submit an application prior to doing so.
11.  All people inside of the building during open hours will be required to wear a facial covering.
12.  Visitors will still be required to sign in and out at the office so that we are limiting the amount of people in the building.
13.  Adoption counselings will be performed outside if weather conditions permit to make space in the building for other visitors.
14.  Do NOT visit if you are sick, symptomatic, or have been exposed to COVID-19 in the past 14 days.
People who are violating these rules will be asked to leave and can be denied adoption or other services.
---
WCHS values the human/animal bond, provides stewardship for homeless pets and promotes compassionate treatment of all companion animals. With your help we can make a difference. Learn more and get involved.
---
---
News & Notes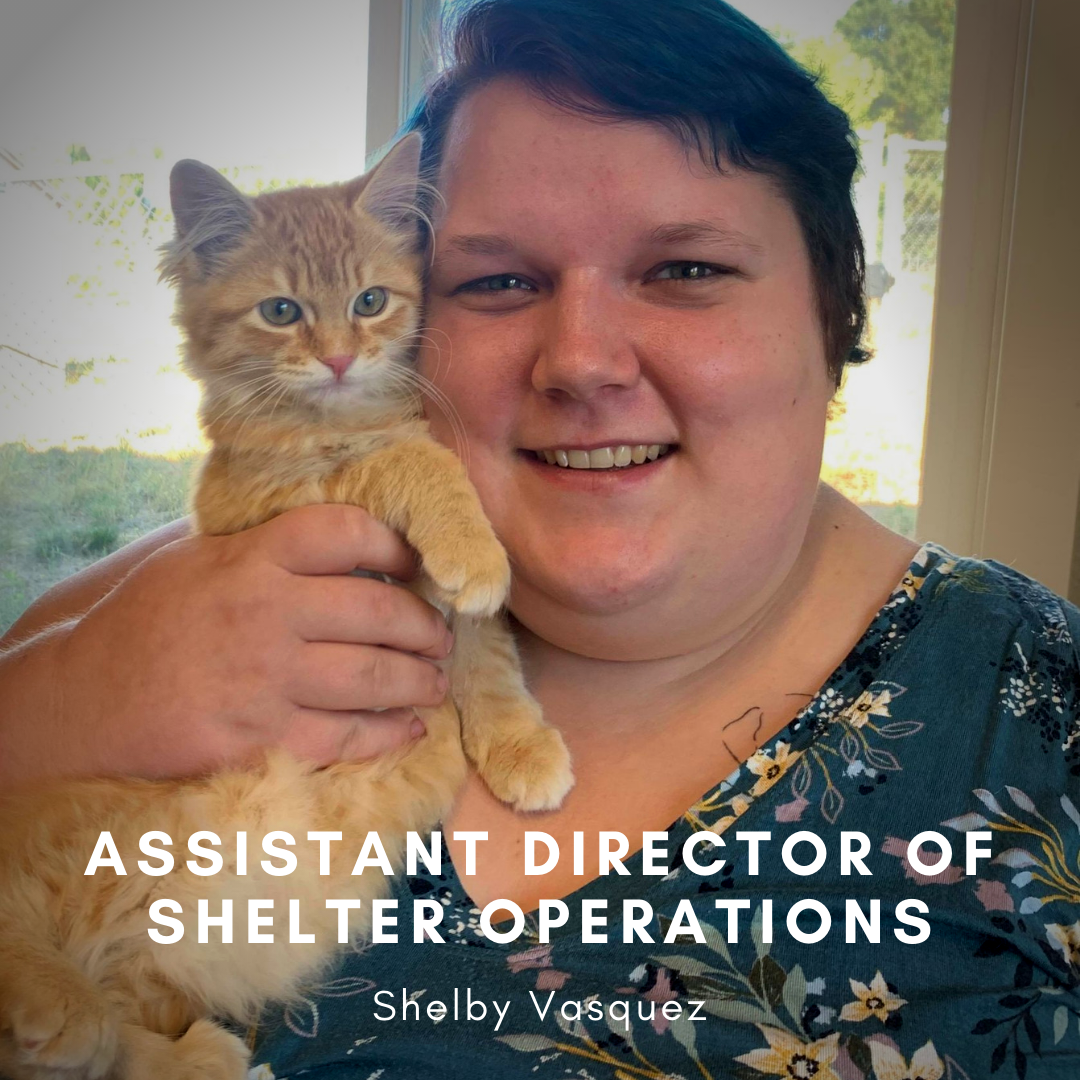 Meet our new Assistant Director of Shelter Operations - Shelby Vasquez
Many of you have probably heard numbers and rumors thrown around about spaying and neutering your cats and dogs. If you've been paying attention to the online debates, a seed of doubt may have been planted in your mind about this procedure.
So what do those rumors actually mean?
Dr. Philip A. Bushby, DVM, MS, DACVS has laid out all of the details about spaying and neutering; when to do it, why, and more in this article!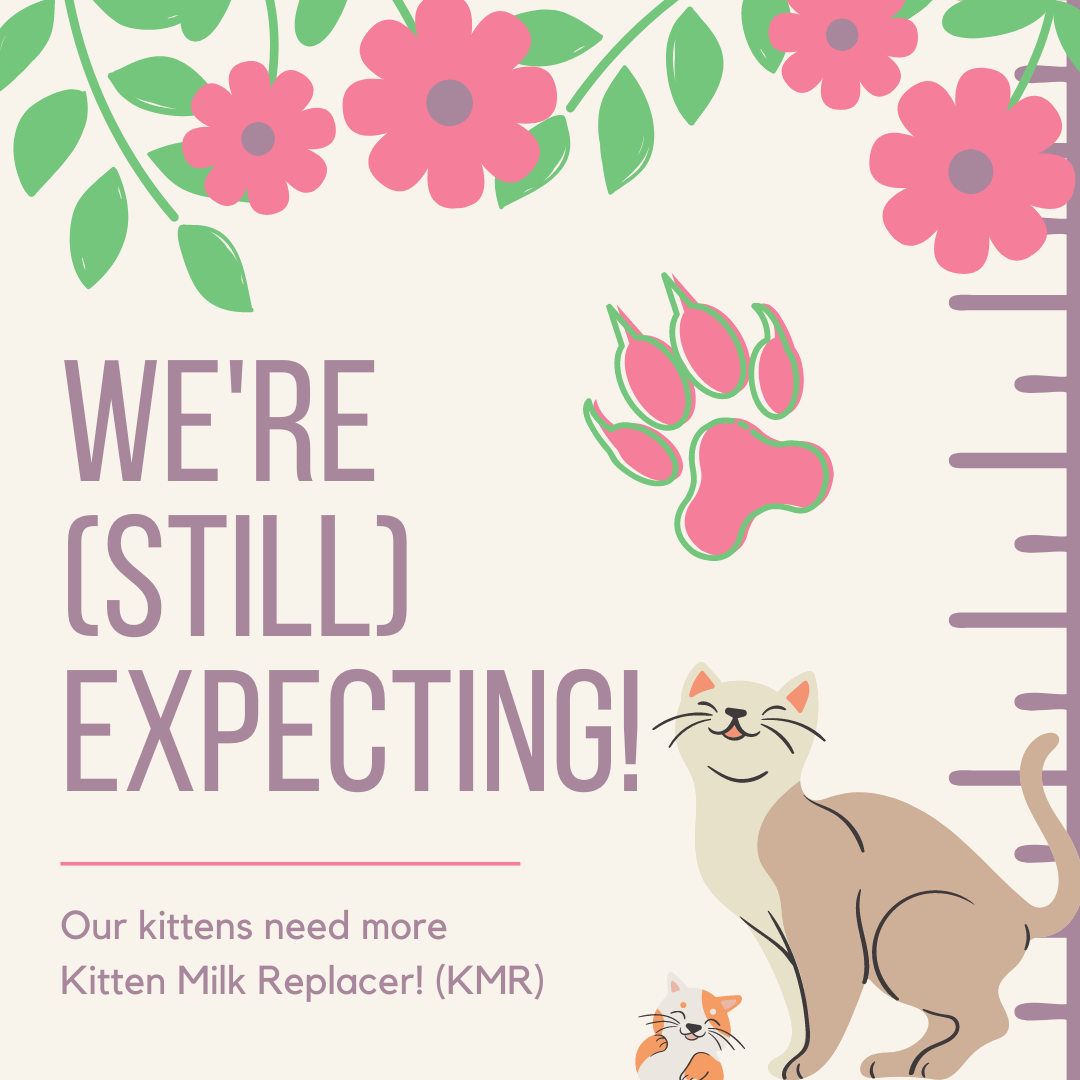 With no end in sight this Kitten Season, we need your help!
---