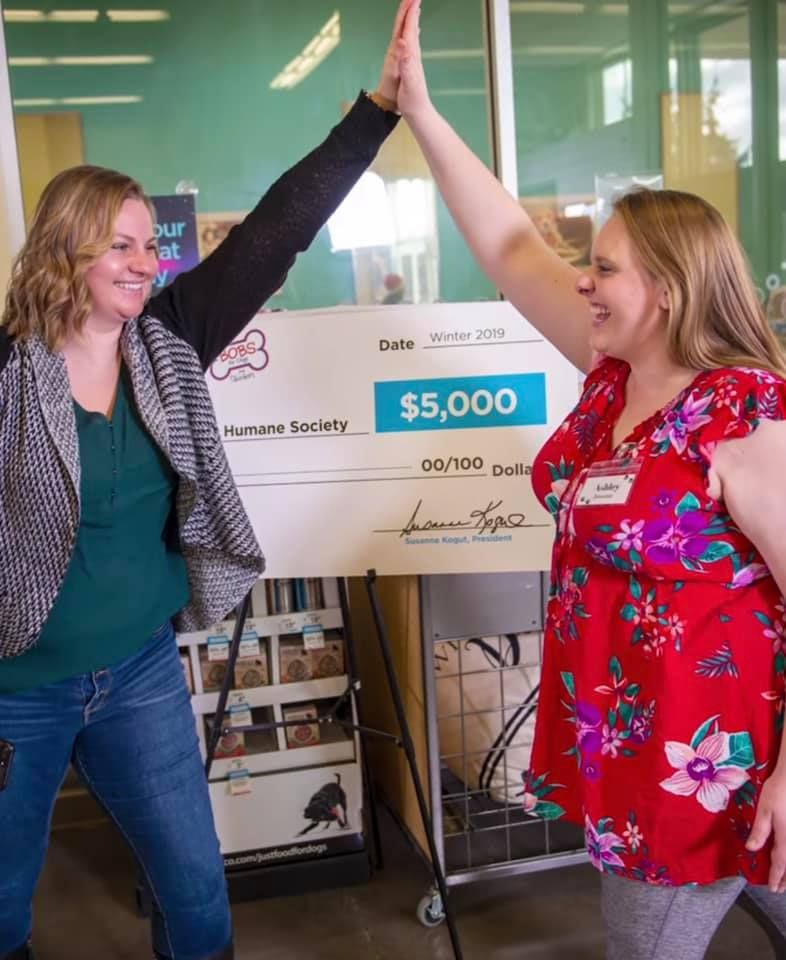 We are trying to win a grant and we need your help! 
Write a story about your adopted pet (500 words or less) and upload photos of your pet to these two links below and WCHS can earn grants! 
As long as you have your story written, the application is simple and goes very quickly. 
I am happy to provide you with your adoption date if you need it! Please use this email (admin@whitmanpets.org) for the grant application as the agency contact, phone number 509-332-3422. 
https://www.petcofoundation.org/holiday-wishes/ - They will also grant awards for the organizations with the largest number of story submissions, so you do not have to win to help WCHS! If you win, you will also win a shopping spree at Petco!
https://remembermethursday.org/contest/ - This has the same requirements, so submit your story to both! If you win this award, you will also get a care/gift package!
Please feel free to forward this to others that you know have adopted from us, or if you adopted multiple animals, have another member of your household submit a story for the other pet too.