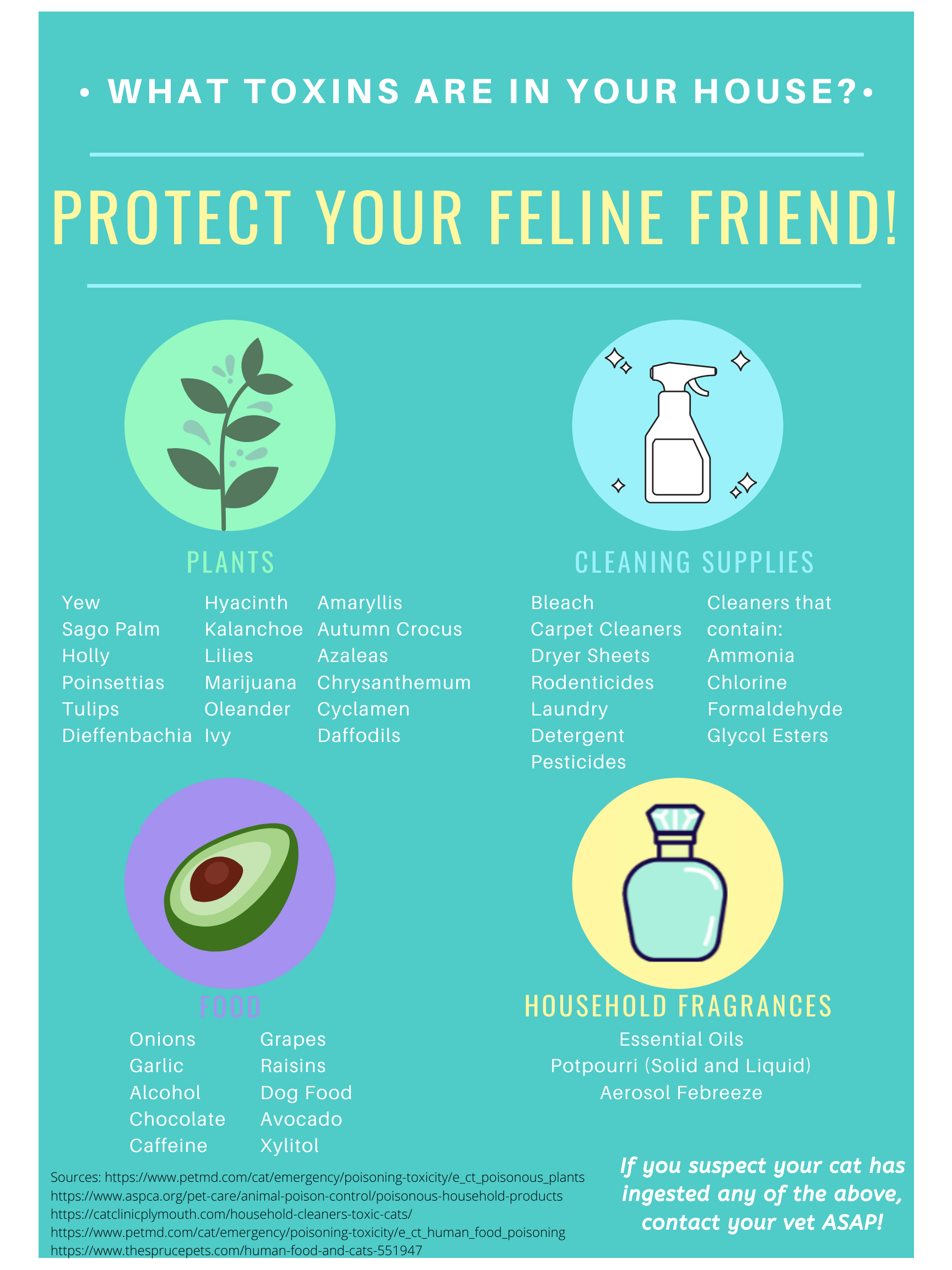 In memory and honor of a sweet rescue kitty, Kitter Mow Mows Sir Ryan IV, our staff has put together this list to help educate cat owners of the dangers that may be sitting on their counter, or decorating their homes. Ryan was a healthy, six year old kitty who loved life. She cooed and burbled at her family every day and loved to hang out on her mom's shoulders. She was rescued in April of 2015 by her loving pet parent and has been an affectionate, integral part of their family since. A few days ago, Ryan suddenly became VERY ill. Her mom rushed her to the vet and paid for multiple tests and hours of monitoring and treatments, but her kidneys were already severely damaged and she could not be saved. They put Ryan to rest today.
Her devastated parents asked us to share the dangers of having lilies in your home. They had no idea that this seemingly harmless flower would cause them to lose their fur baby and want to make sure that others are aware so that Ryan's death can help save other cats from the same outcome.
Ryan's parents are not alone! There are so many things that people have no idea can cause their cats to become so very sick. We have put together a list of some of the most common household items that can cause your feline friends to become very ill, and can even cost them their life. Keep your furry friends safe and give them an extra kiss from us in memory of Ryan.