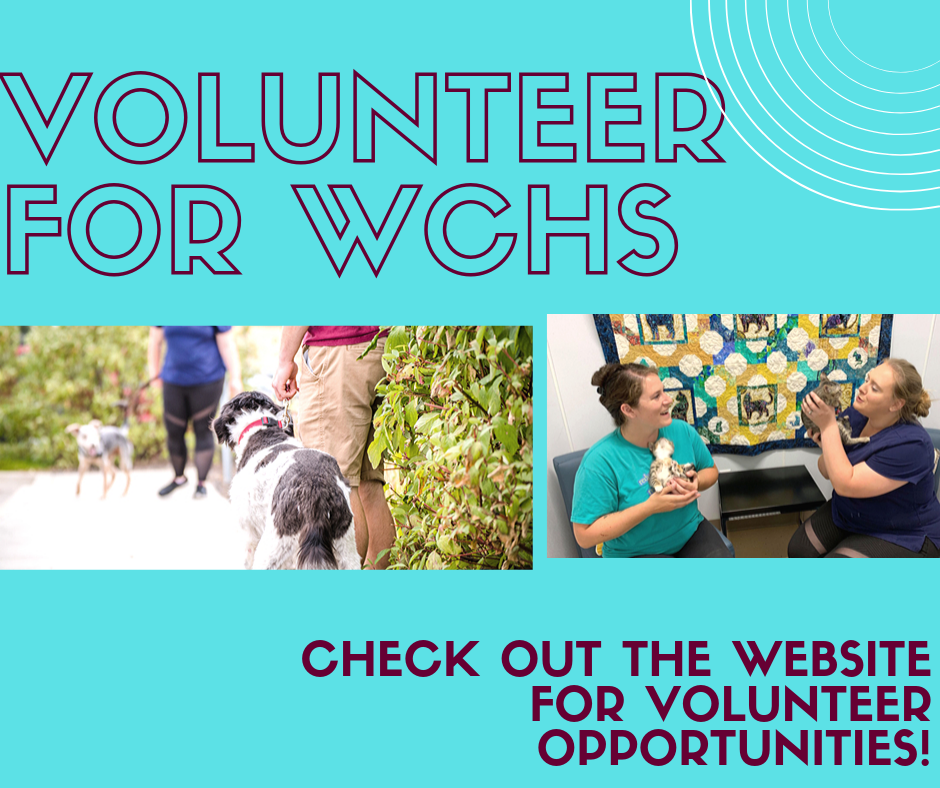 We always need volunteers! The shelter staff has their hands full with office tasks, cleaning, medicating, and adoption counselings - so we rely on our volunteers to help with the day to day cleaning and housekeeping tasks. Your reward? Cat snuggles at the end of your shift!
We have shifts available for 3 regular volunteers to come into the shelter at a time. Shifts are from 8:30-11am, 1-3/3:30pm, and 3:30-5:30/6pm. We happily sign off on hours for CCE at WSU or for any other class or club that may require volunteer hours. 
Interested in becoming a volunteer? Apply today! Staff will send you an email about the status of your application within a few days - you must be 16 years or older to volunteer at the shelter.  
https://www.whitmanpets.org/how-to-help/volunteer/volunteer-opportunities/volunteer.html