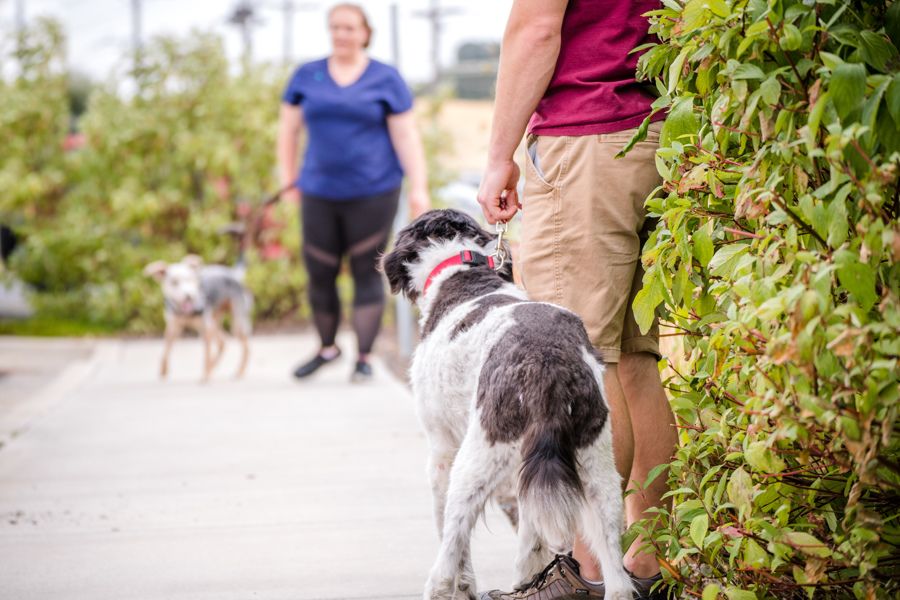 We need more volunteers who are interested in socializing our shelter animals! We have enrichment shifts available every day. In the morning, you can take dogs on walks offsite. In the afternoons, you can interact with all of our animals in an assortment of different enrichment activities. These include brushing them, playing with them in the play yard, reading to them, setting up puzzle feeders, and more. These activities are so important for our shelter animals' physical and emotional wellbeing. 
You must be 18 years of age or older to be an Enrichment Program Volunteer. You must apply like a regular volunteer (through our website), attend a regular orientation, and have one successful shift as a regular volunteer. Then you will be eligible to attend our Dog-Walking and Enrichment training sessions. After that, you can sign up for any shifts that work best for you! 
Questions? Email shelter@whitmanpets.org for more information!