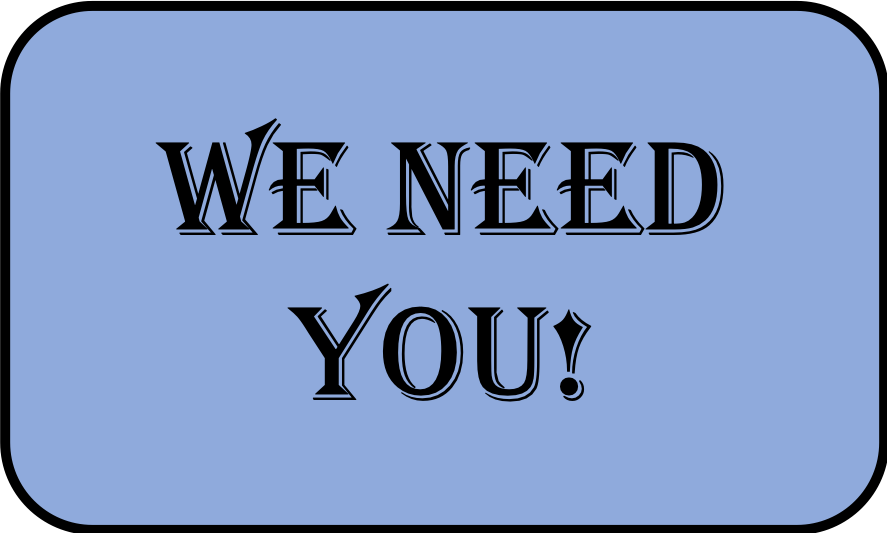 If you have some free time and enjoy fundraising events, we have two volunteer opportunities available.  We need volunteers for both events and if you are a rockstar you could even do both!  We wouldn't mind one bit.  Contact information for details is listed below each event or you can also contact the shelter.  
Cruzin' For Critters - July 21st
Volunteers are needed for the different stops on the poker run.  You will hand out cards to the participants as they pass through your stop. 
You will need to provide your own transportation to get to your station. 
Contact John-Mark Mahnkey for details - 208-301-0487 or johnnyM@pullman.com
Lentil Festival Beer Garden - August 16th
Two shifts available: 4:30-8:00 pm and 7:45 - 11:30 pm
We need people to help with ticket sales at the gate, wrist band/ID checks, and pouring for the vendors.
All volunteers for this event must be 21+ yrs of age
Contact Kym Darling for details and slots open.  509-592-7379 (text only) or kymatwchs@gmail.com