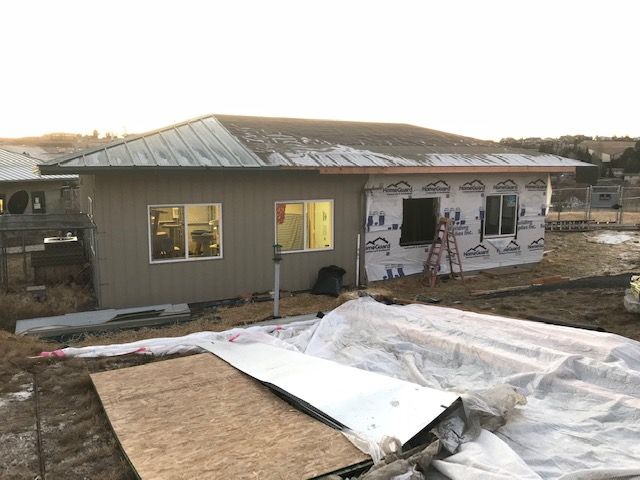 We are open this week after our closure due to building construction.  We will be resuming our normal schedule.  Some walls came down and some walls went up!  The two buildings are now joined!  There is still much to be done before the project completion but we are so excited about the progress.  Check out our shelter updates page to see all the photos of the project as it progresses.  
We finished up our second Pet Photos with Santa this weekend.  The photos from the Dec 1st event are up and if you participated you can go download your photos now.  The photos from this weekend will be up sometime this week.  
December is going to be a busy month and go by before we know it.  We will have a couple specials this month on adoptions so stay tuned!