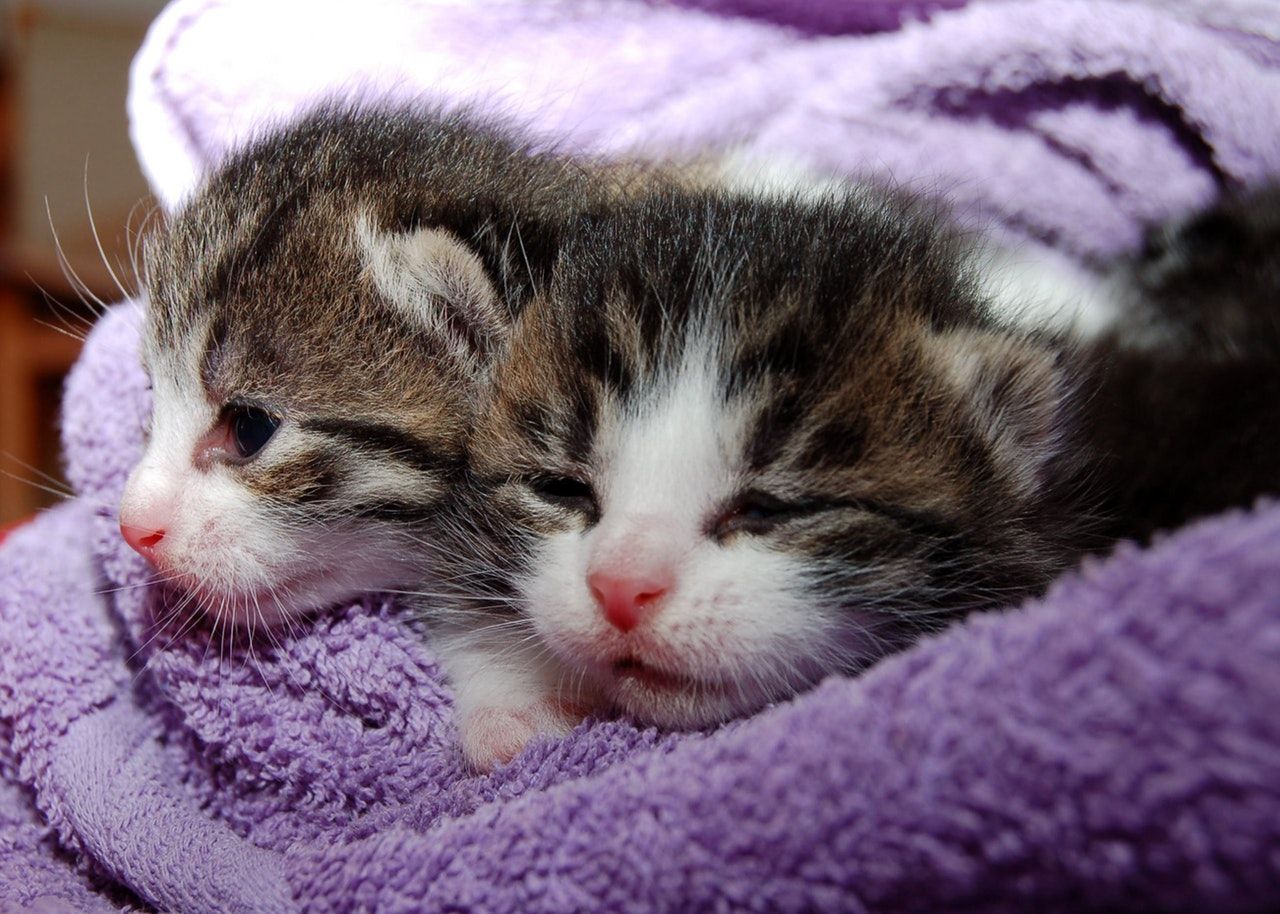 We have 2 pregnant mommas, and 3 litters of nursing kittens in foster care. They need time to grow big and strong before they are available for adoption. We are currently in need of many items for them!
Check out foster opportunities, learn how to volunteer with us, fill out adoption questionnaires (no pre approvals will be given) and get your questions answered! Call 509-332-3422 or www.whitmanpets.org
Haven't decided if a kitten is right for you? We have staff available to answer questions, give you advice and provide you with resources.
Items needed for the expected kittens:
(* are most needed items currently)
• Non clumping clay cat litter
• Pate wet cat/kitten food *
• Dry kitten food (Yellow bag of Purina Kitten Chow preferred)*
• KMR Kitten Milk Replacer*
• Microwave heating disks with fleece covers
• Litter scoops
• Paper towels*
• Zip lock bags (gallon, snack, quart, sandwich sizes all needed)
• Foster parents, see whitmanpets.org/foster or ask staff how to become a foster parent!
• Volunteers, see whitmanpets.org/volunteer for the volunteer application!