If you want to be in the know about what's going on at our organization, you've come to the right place.  Be sure to check back regularly to get our latest news updates.
---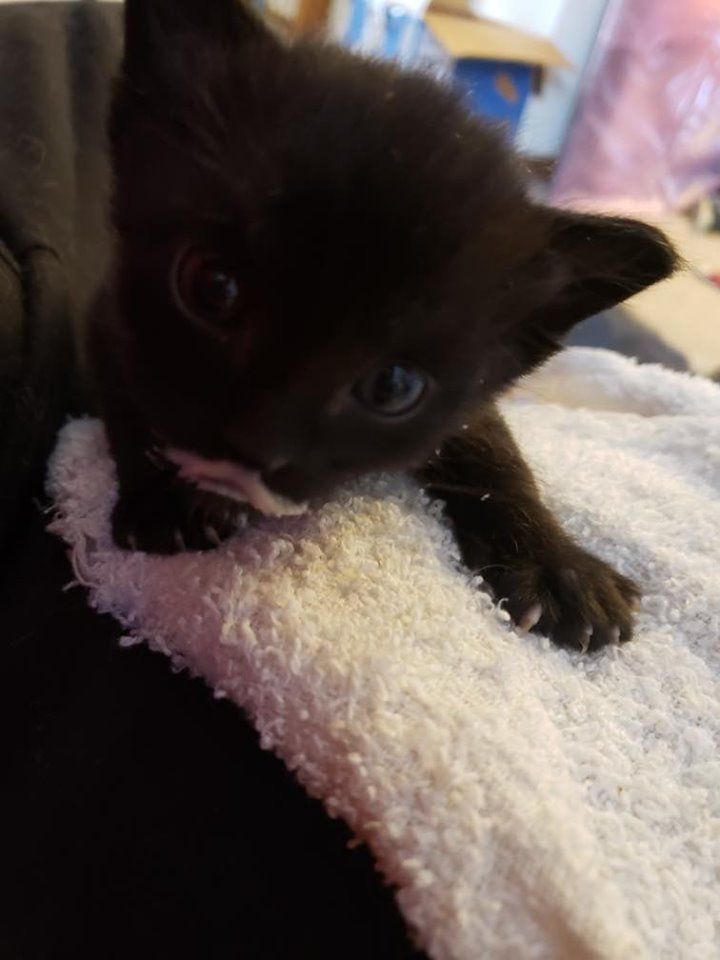 Our fosters are one of our most valuable resources. Become a foster parent today!

If you missed out on a tutu last time, this is your chance!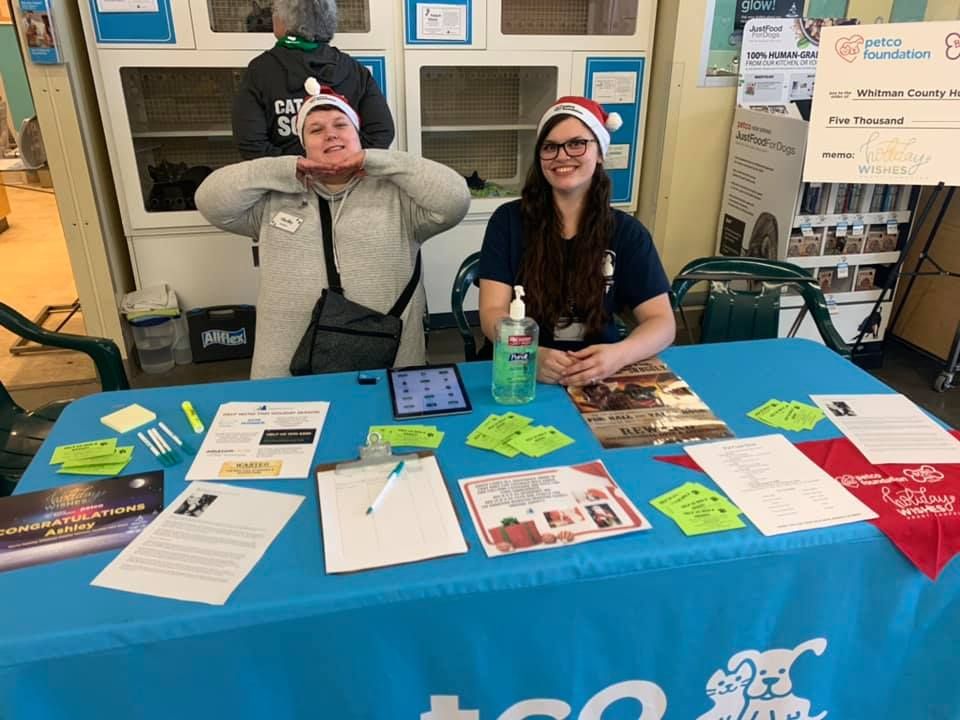 It's the last Sunday of the month - that means we are at Petco!
To combat the plethora of misinformation out there regarding pets and COVID-19, we have provided some helpful links and information to ease your mind in this stressful time.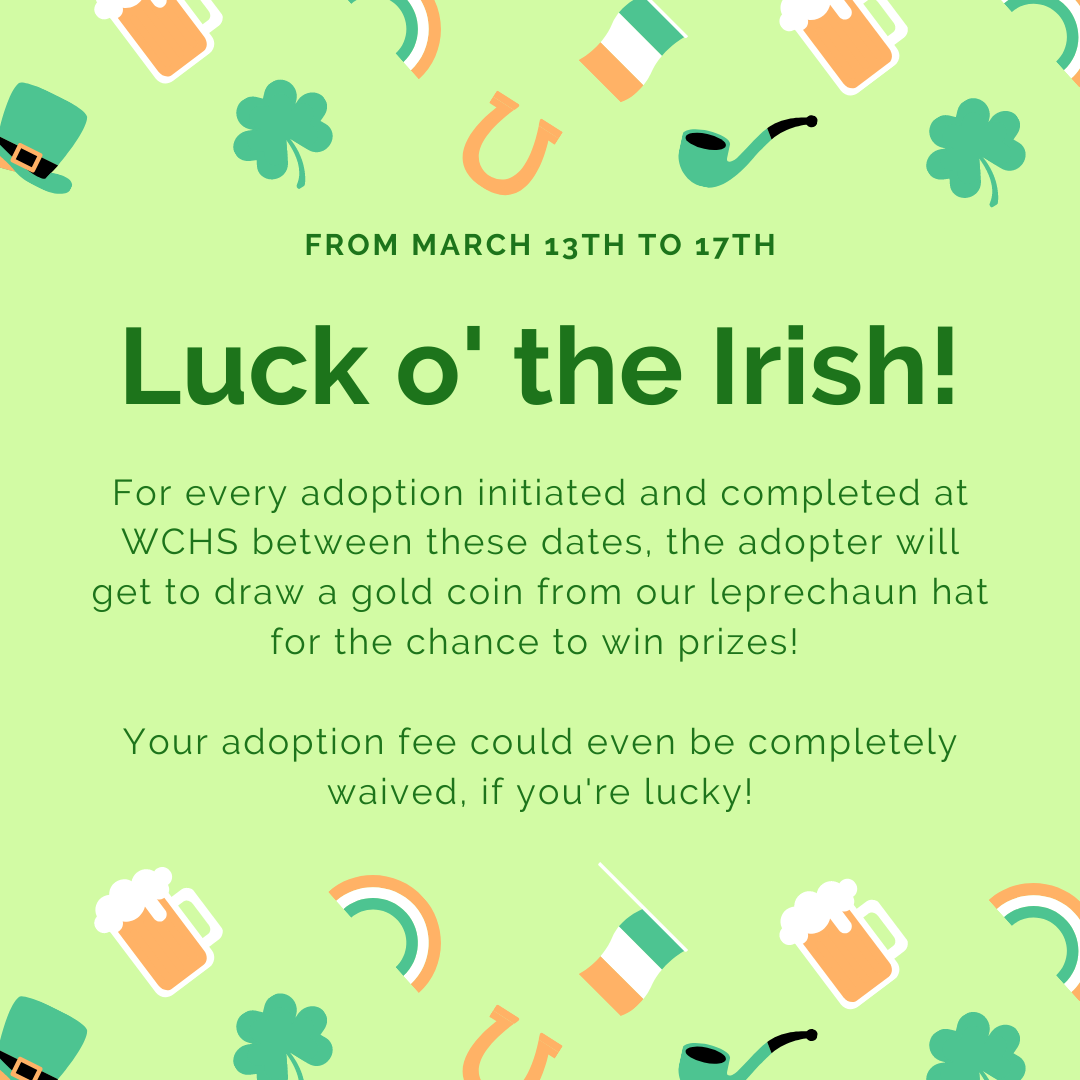 Come and test your luck at our Luck o' the Irish Adoption Event!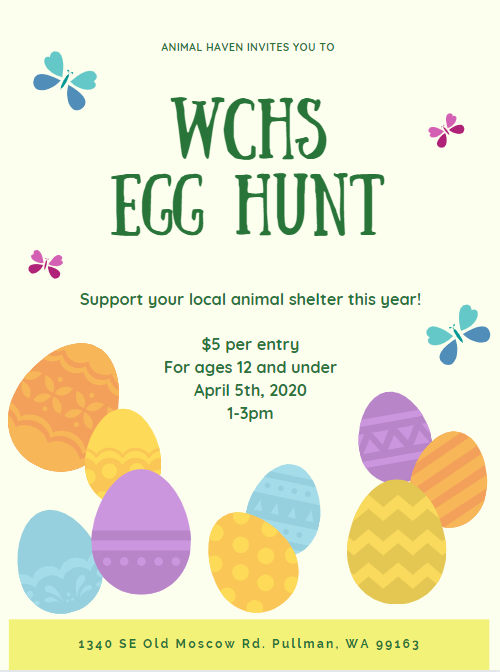 We had so much fun last year, we decided to host another egg hunt!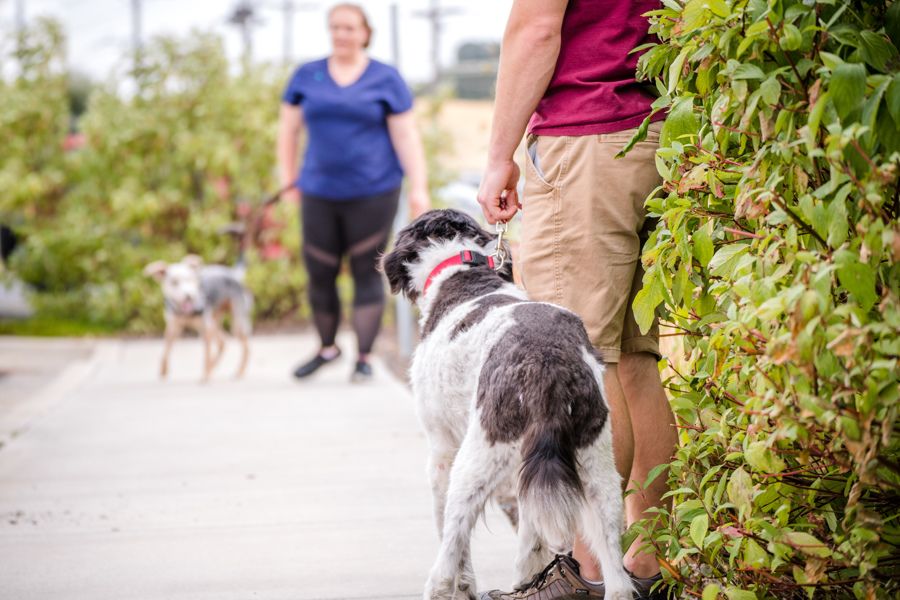 If you want to hang out with shelter pets, this is the job for you!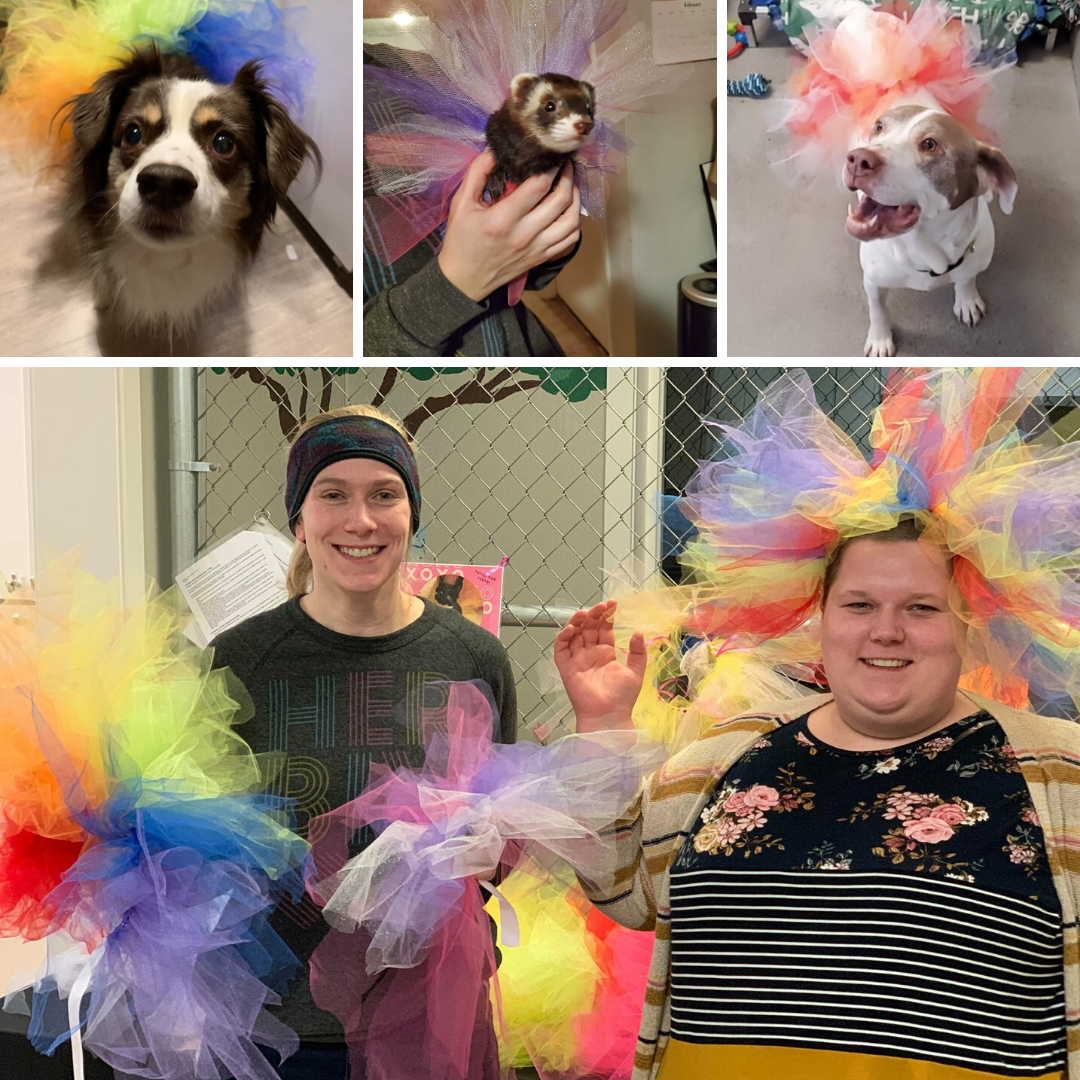 Raising money for the new Dental Fund through our Tutus for Teeth Fundraiser was a blast!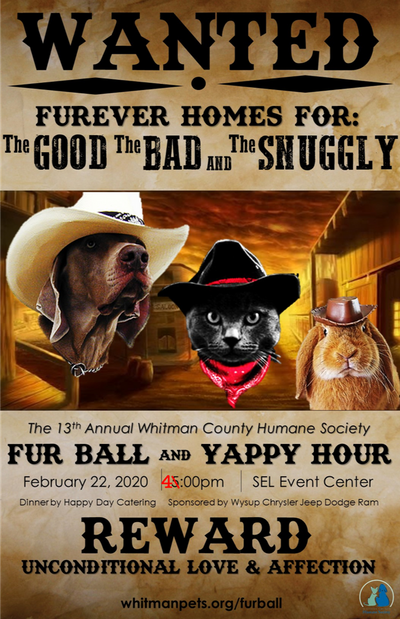 Get all the information on Fur Ball 2020 including details on our new start time!

WCHS and the Fur Ball Committee would like to give a shout out to our Fur Ball 2020 Top Dog Sponsor - Wysup Chrysler Jeep Dodge Ram! Event sponsors are a huge part of our Fur Ball success each year and we are thankful to have you on our team Wysup!

This quarter, WCHS received $173.71 from Amazon Smile! Thank you to all our supporters who have selected Amazon Smile as their charity of choice.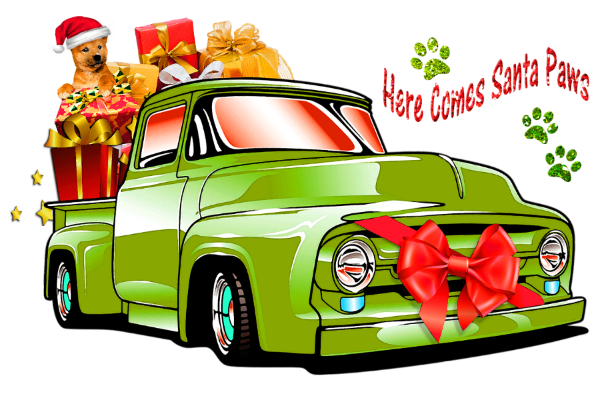 Our Santa Paws giving trees are located at Pets Are People Too, Zelda's, Ambers Grooming, Safeway, and Dissmores! These trees have tags on them with various items that the shelter needs this Holiday Season. Thank you to these businesses for hosting our trees and helping the homeless pets of Whitman County this holiday season!
WCHS has been selected as a winner in the Petco Holiday Wishes Campaign but we need your help! Please vote for Ashley and Felix and help us win additional funds for the shelter! Click for details on how to vote.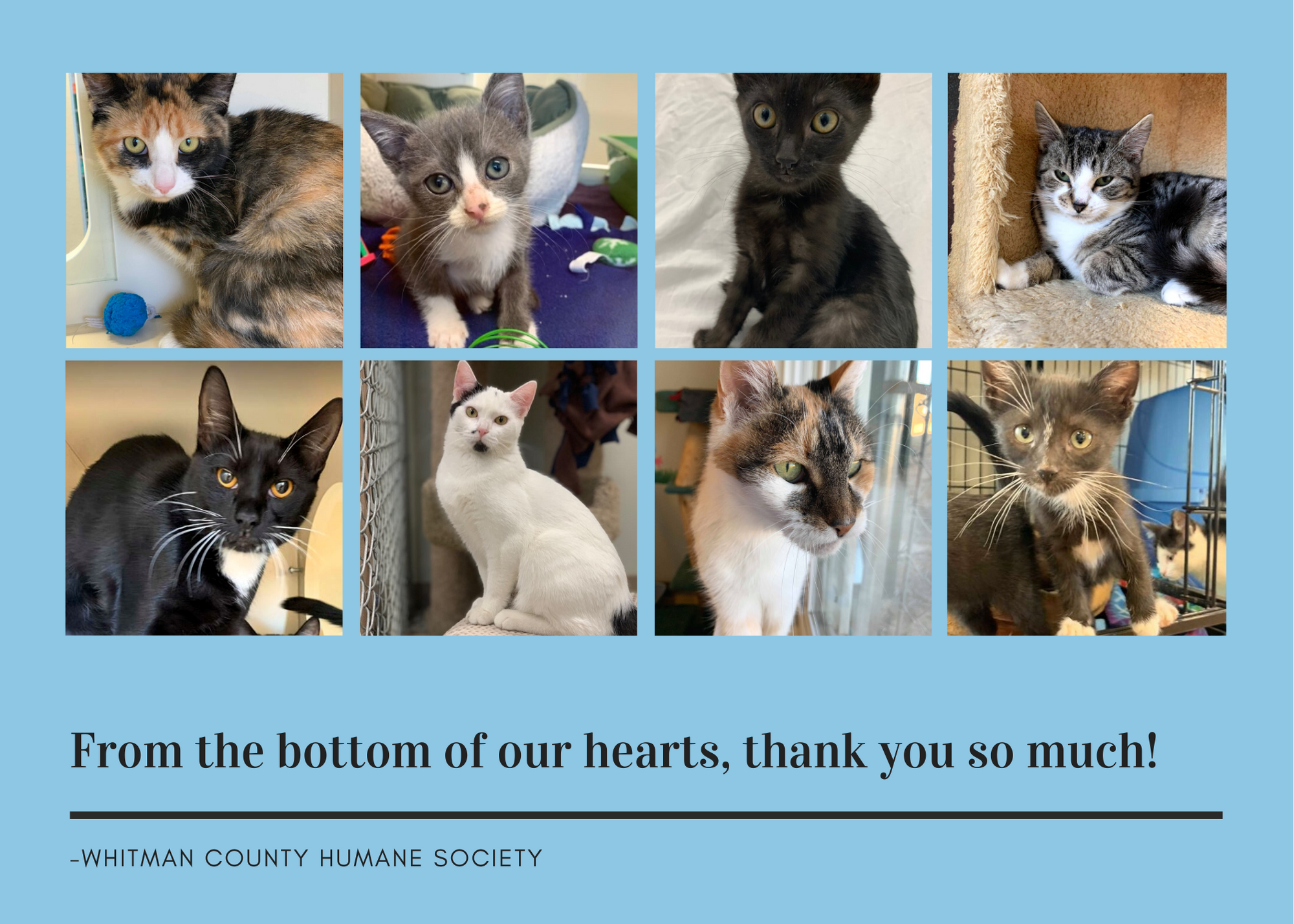 Thank you to everyone that donated to our #GivingTuesday campaign! With your help, we raised $3584 towards our goal!
#GivingTuesday is today and we are hoping to raise funds for a new pair of isolation kennels for our new cat wing. These kennels will provide our cats needing special care with a more spacious kennel and one that is much better at preventing the spread of disease. Please consider donating to WCHS on this GivingTuesday and help us meet our goal!