If you want to be in the know about what's going on at our organization, you've come to the right place.  Be sure to check back regularly to get our latest news updates.
---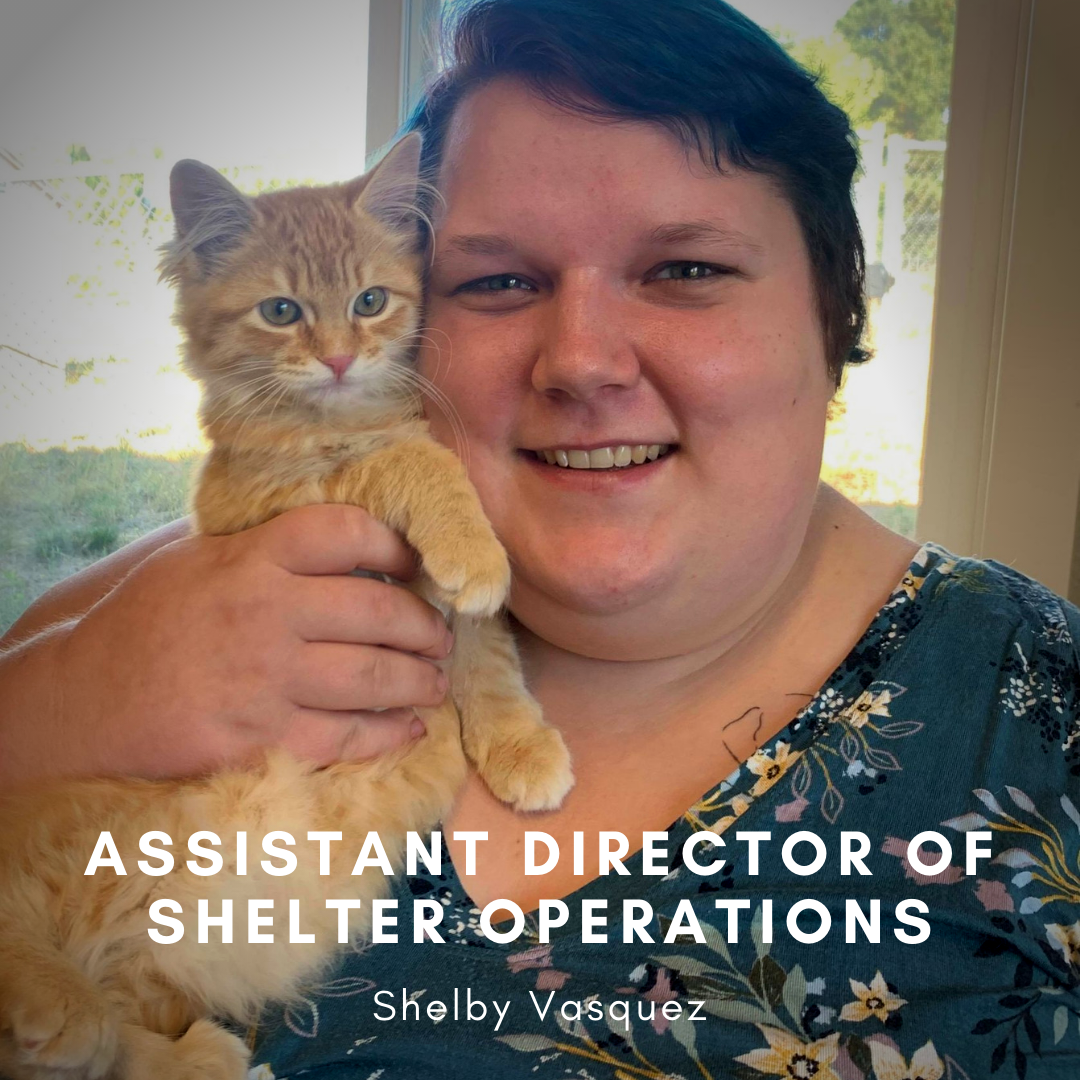 Meet our new Assistant Director of Shelter Operations - Shelby Vasquez
Many of you have probably heard numbers and rumors thrown around about spaying and neutering your cats and dogs. If you've been paying attention to the online debates, a seed of doubt may have been planted in your mind about this procedure.
So what do those rumors actually mean?
Dr. Philip A. Bushby, DVM, MS, DACVS has laid out all of the details about spaying and neutering; when to do it, why, and more in this article!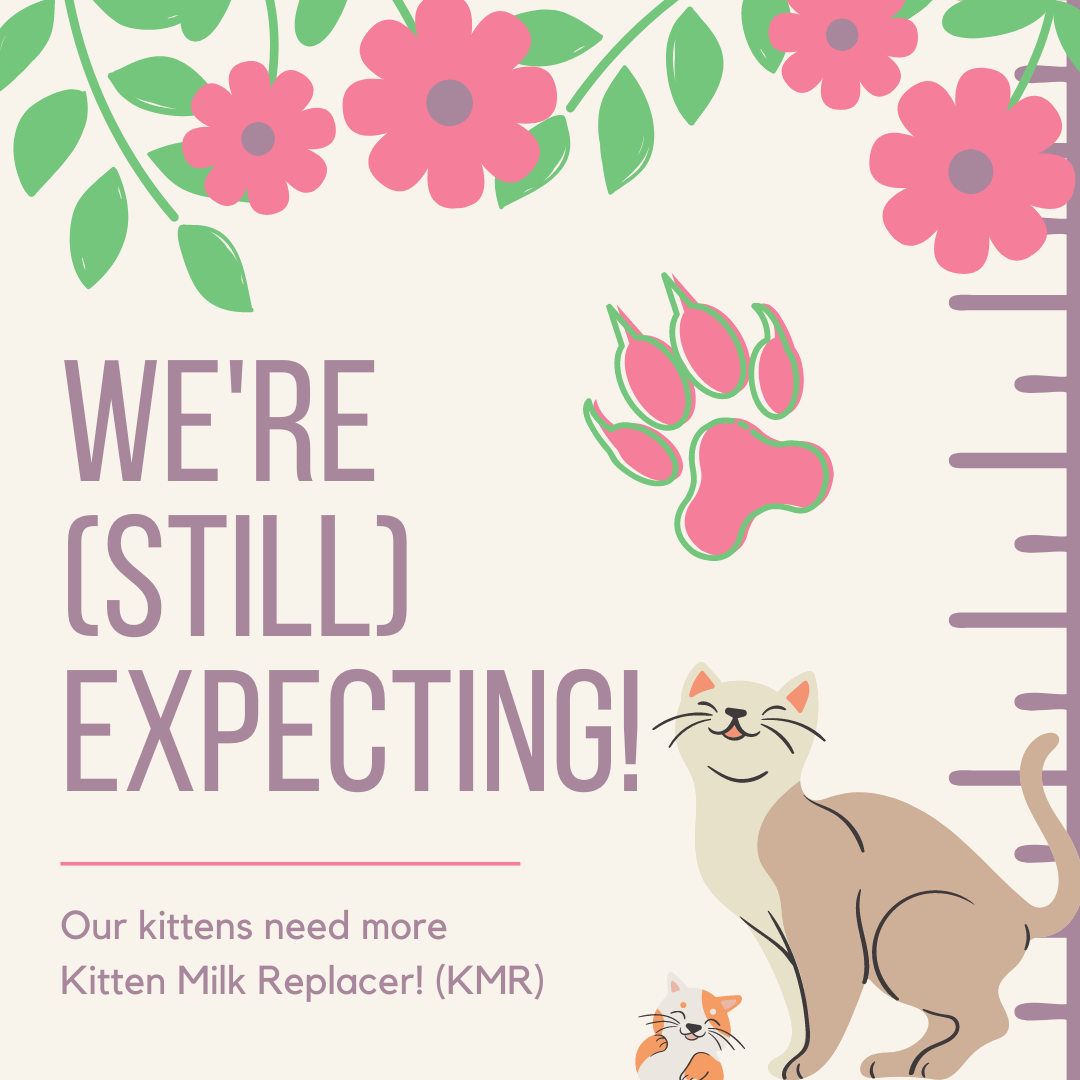 With no end in sight this Kitten Season, we need your help!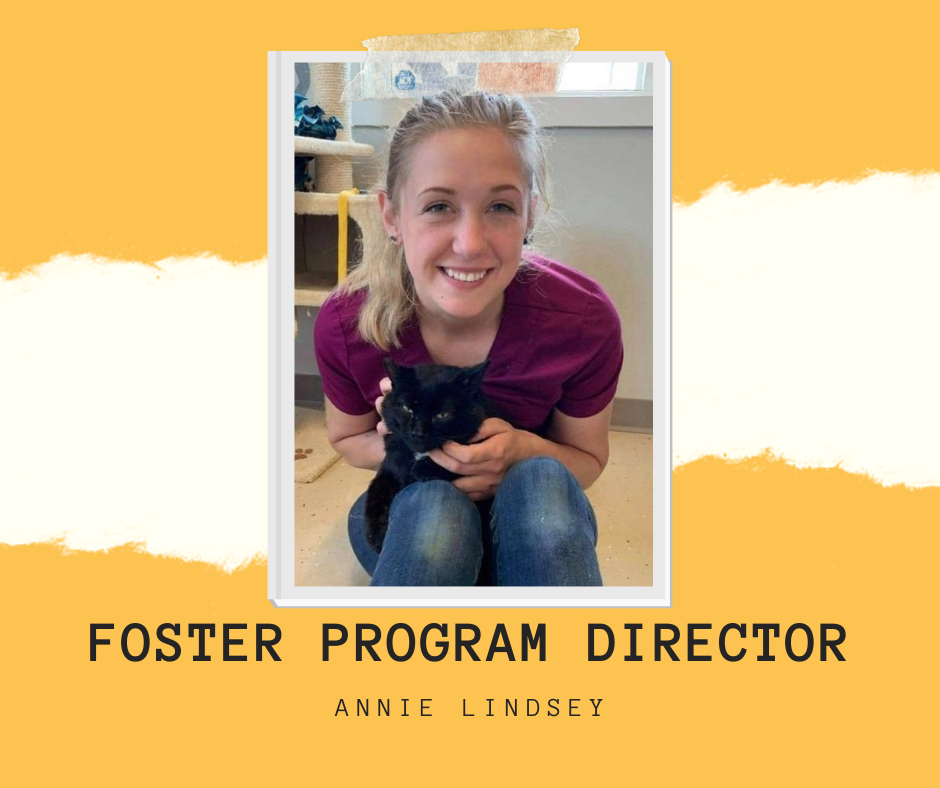 Please welcome our new Foster Program Director - Annie Lindsey!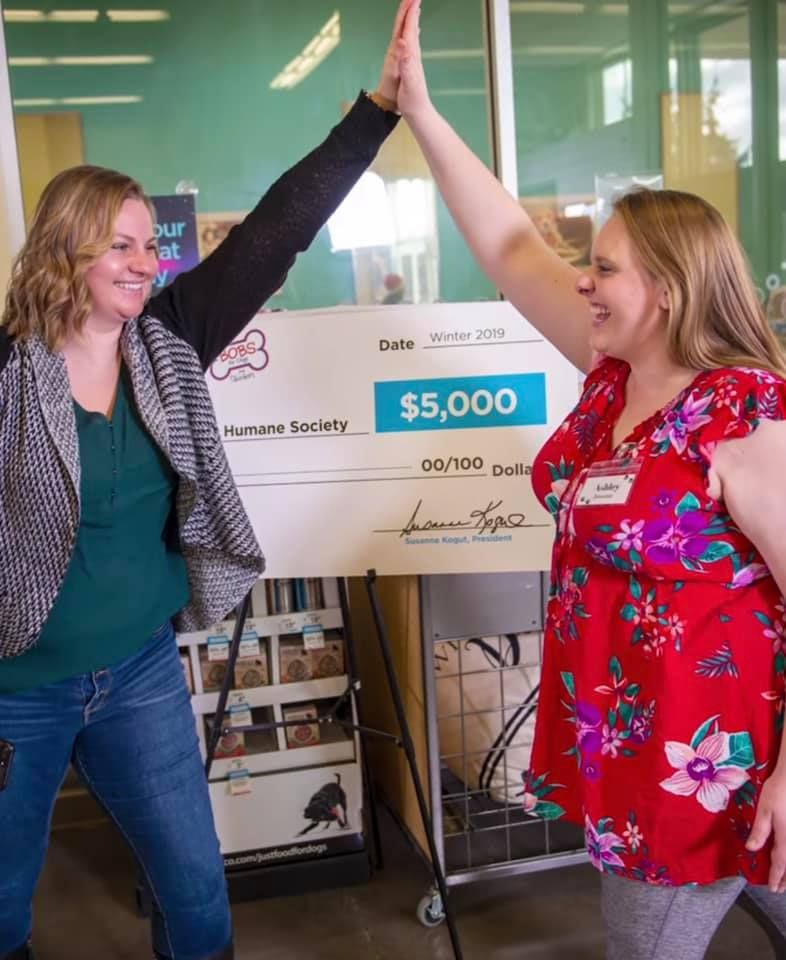 We need your help! Submit a story for a chance to win prizes and a grant for WCHS!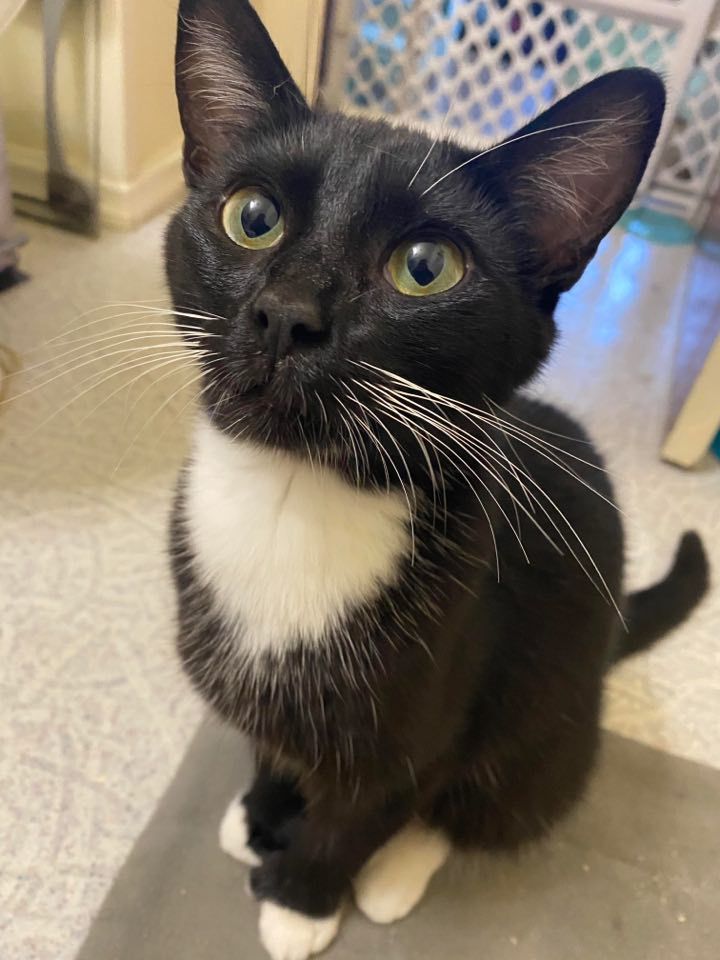 You may be wondering what happens to momma cat after the babies are weaned... here's your answer!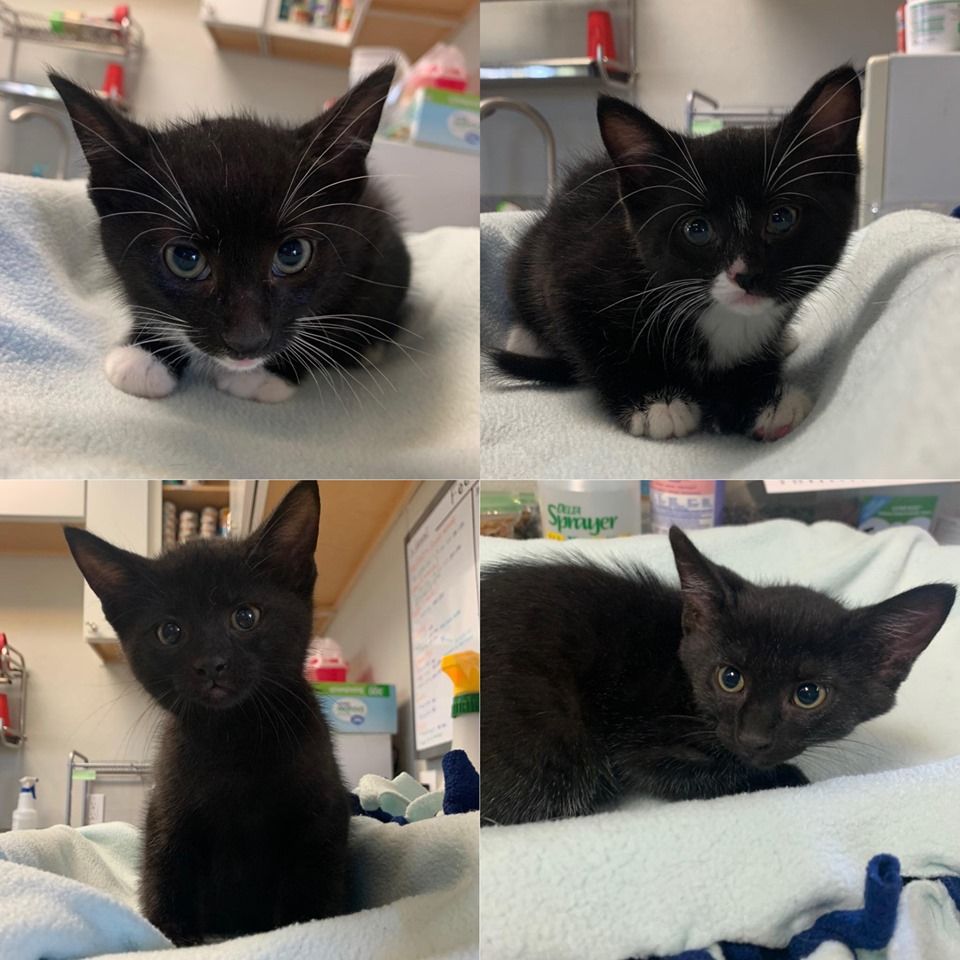 You have followed them for their entire lives, and now they are ready for adoption!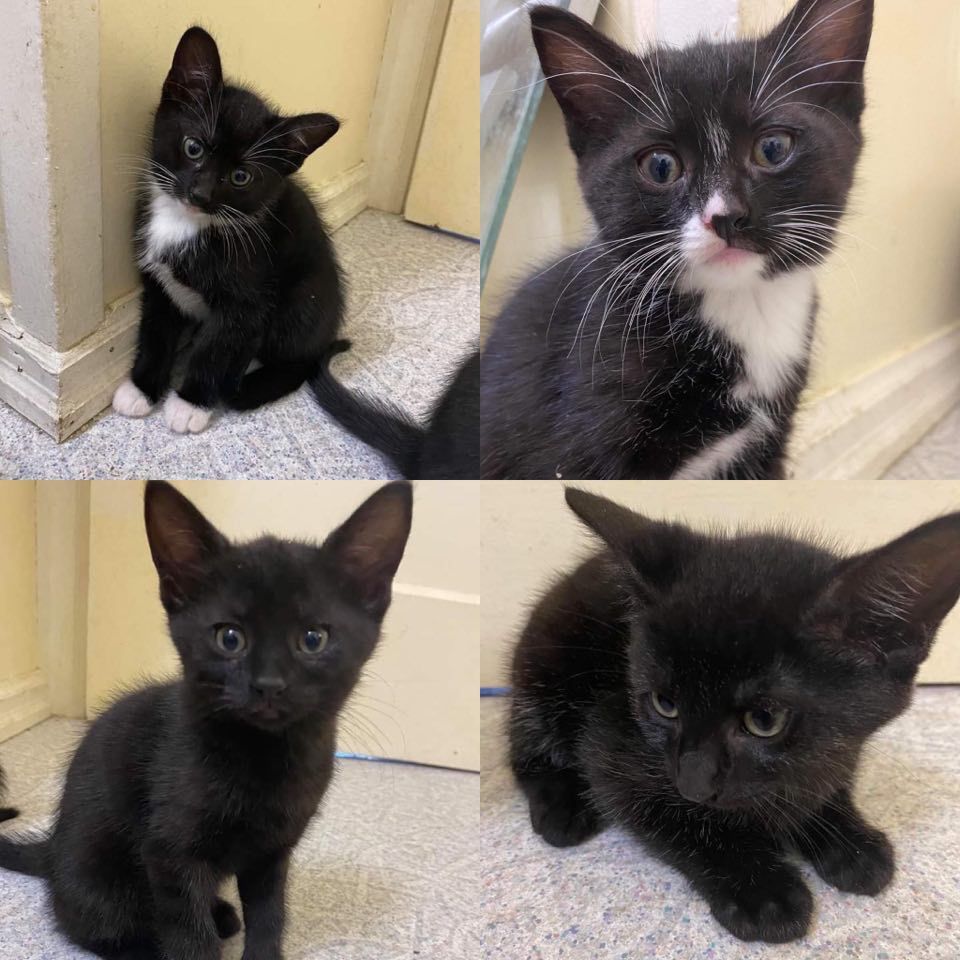 Week Seven - Almost Ready for New Homes!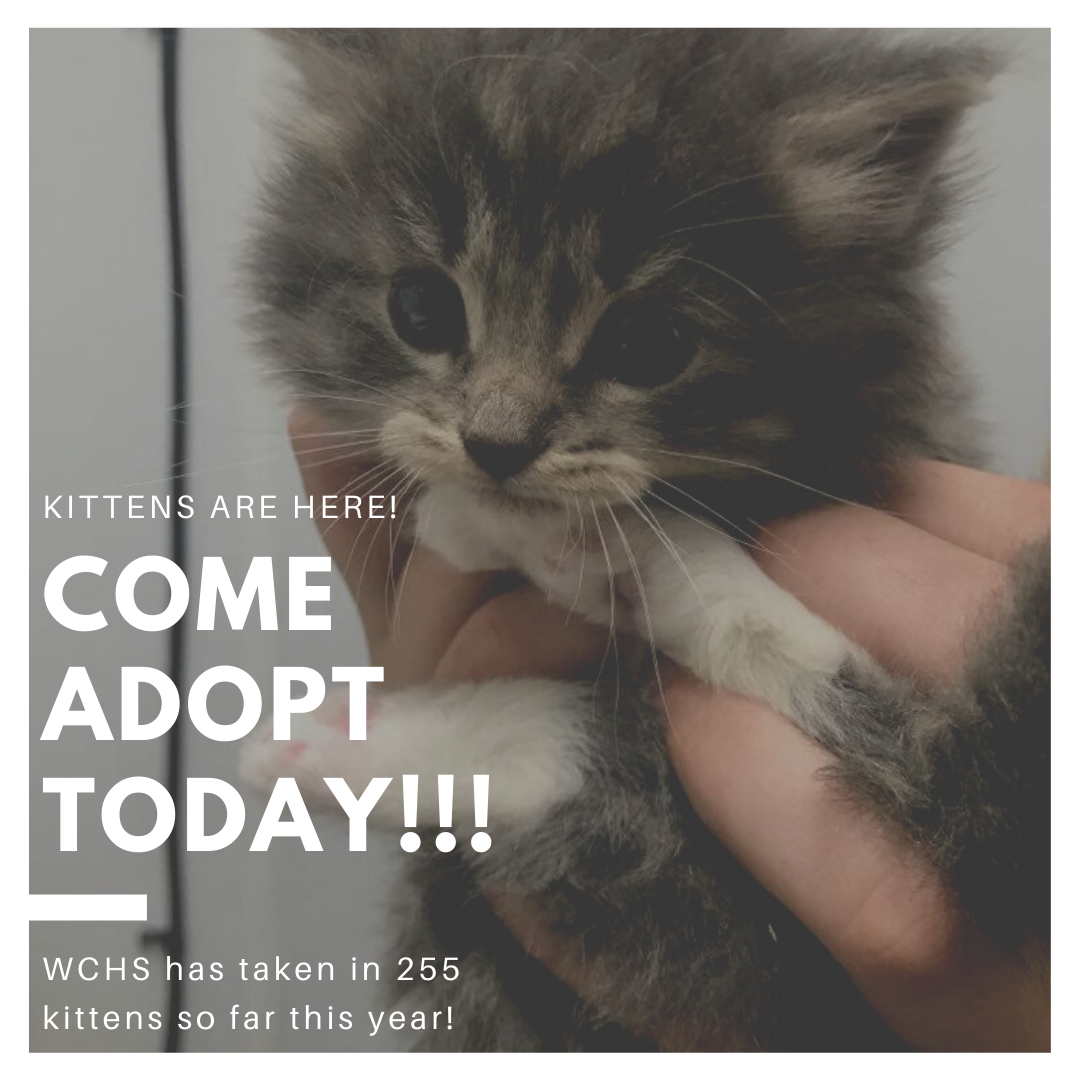 We have been feeling the stress of this kitten season - the growth between last year and this year has been astronomical! Check it out!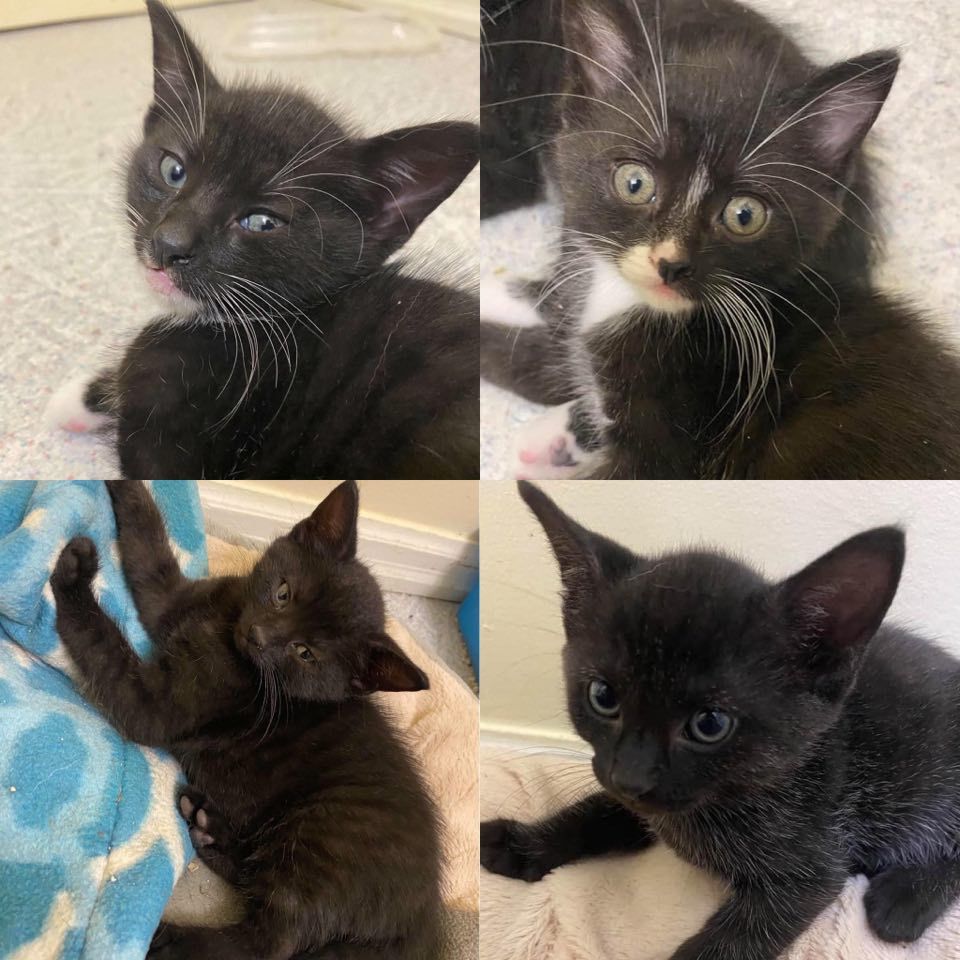 Week Six - I Have Teeth and I Know How to Use Them!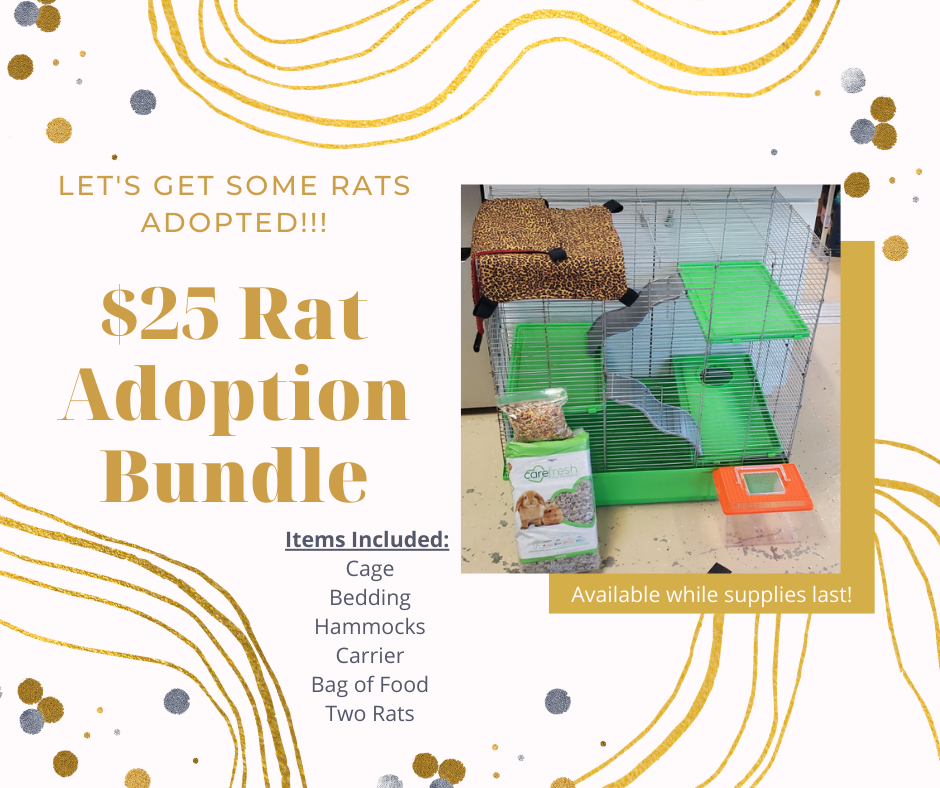 We have put together a Rat Adoption Bundle using our surplus supplies - come take advantage of this deal!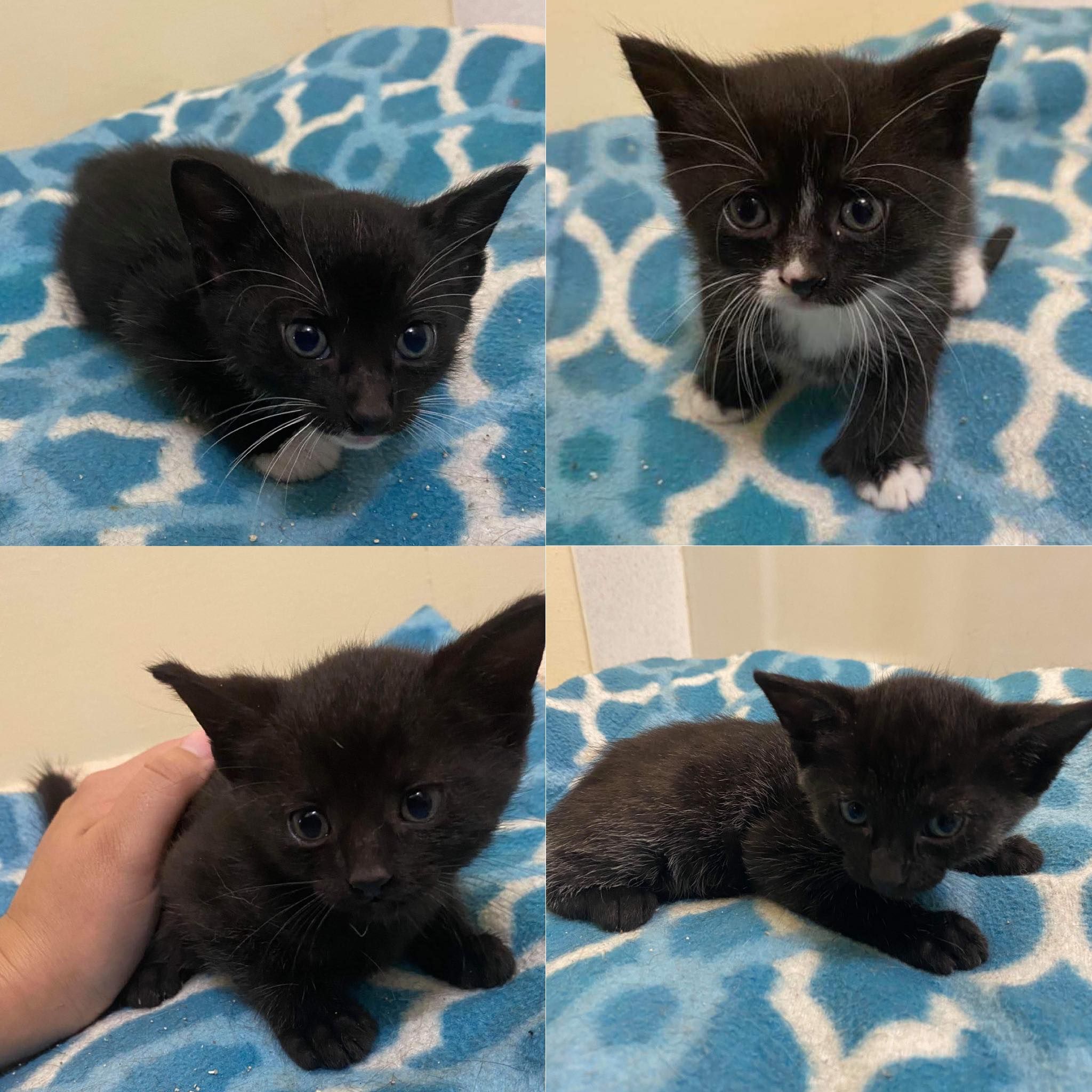 Week Five - A Whole New World to Explore!

Please note that WCHS hours of operation are changing, effective immediately. We will be open from 1-5 pm, 7 days a week except for major holidays, or during offsite adoption events. We understand not everyone can make it during our normal business hours so on Friday and Saturday, we will be open from 5-6 pm by appointment only. Please schedule an appointment prior to 3 pm to ensure staff availability those days.
We sincerely hope that this change in hours of operation does not create any hardship for our supporters. If you have any concerns or feedback, please feel free to contact us and share your concerns.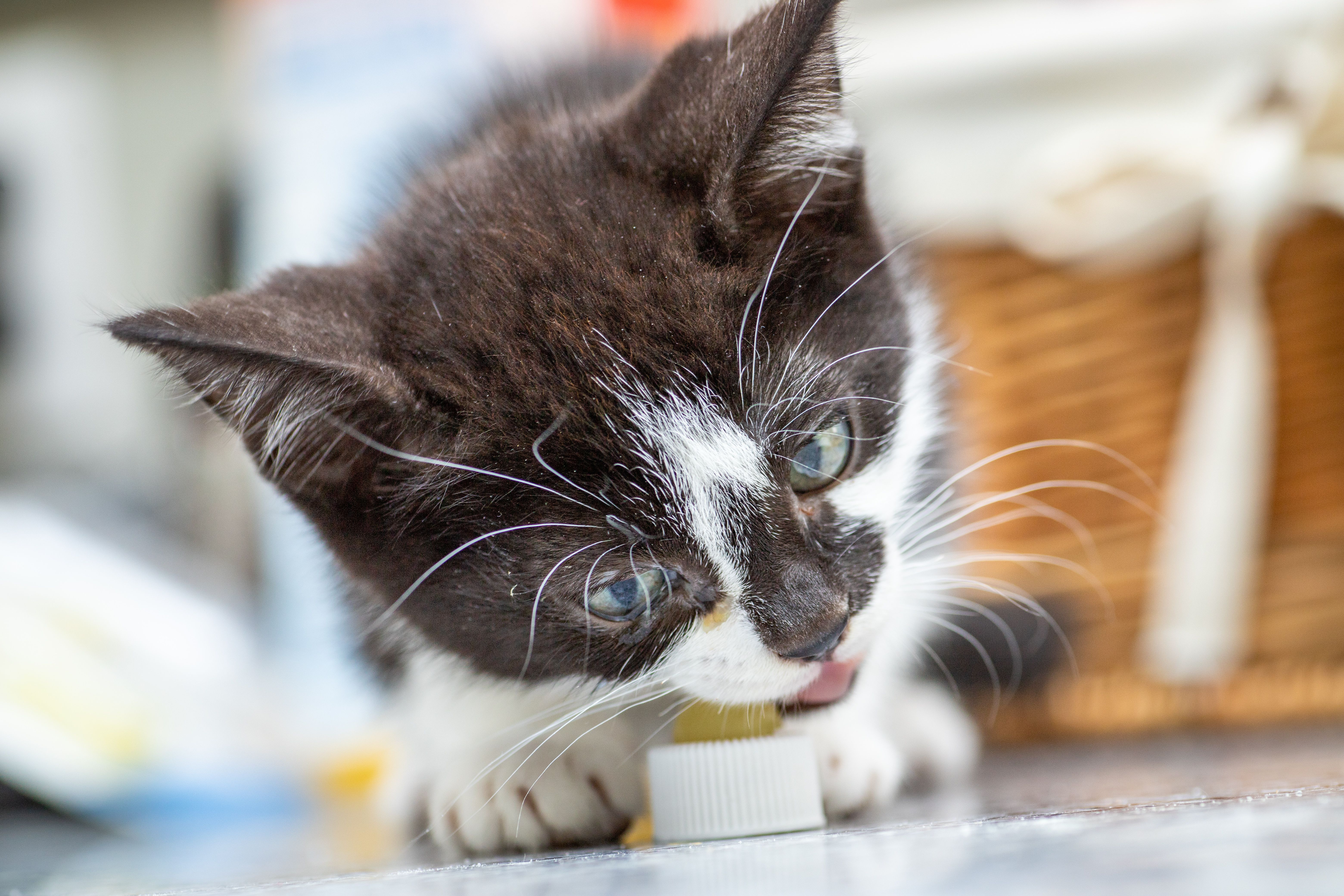 Please consider donating supplies to our needy babies.