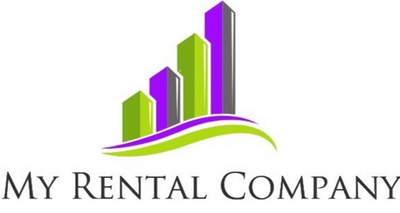 Sponsored Adoptions during our Adoption Marathon Event
Are you interested in adopting?  My Rental Company has agreed to sponsor the adoption fees for all Animal Haven residents as long as the adoption is initiated and completed between the dates of 2/23/2020 and 2/29/2020.   
Adoptions must be finalized by Saturday February 29th, 2020.
Adoptions are on a first come first served basis during normal Animal Haven hours of operation.
All standard adoption guidelines apply.  Adoptions are not guaranteed and will be approved at the discretion of our Adoption Counselors. 
Interested individuals must complete all required paperwork and counseling session at Animal Haven with staff.  To review our adoption application and requirements please visit our adoption page HERE.