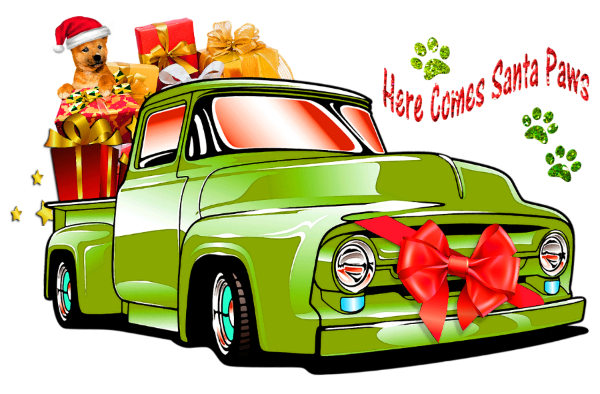 Santa Paws Giving Trees
Our Santa Paws giving trees are located throughout Pullman!  These trees have tags on them with various items that the shelter needs this Holiday Season.  You can visit any of the following locations to find a tree.  Simply grab a tag, purchase the item and then put that item in the donation area next to each tree.  We will be picking up donations weekly and bringing them to the shelter. 
Thank you for bringing joy during the holidays to our animals that are still looking for their furever homes!
Special Thank You to Zelda's, Ambers, Pets Are People Too, Safeway and Dissmores for hosting our trees and helping WCHS.  We couldn't do it without these great local businesses and all of you!
Pets Are People Too

Dissmores

Ambers Grooming

Zeldas

THANK YOU!

Safeway