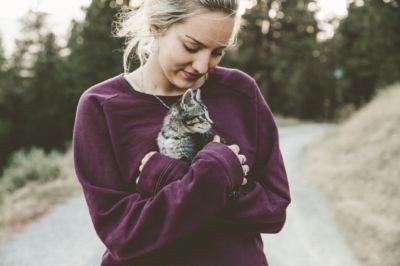 Congratulations, you recently adopted your new furry family member! 
Continued education to facilitate the human-animal bond is part of our mission.  To assist with getting settled and understanding your new pet, we offer some resources to assist with a variety of potential scenarios you could run into.  The resources below contain some great information and tips.  If what you are looking for is not included please let us know.  The shelter staff are happy to answer questions to ensure your new pet is adjusting.  
---
Dog Resources
---
Cat Resources
---
Exotic Resources
*WCHS does not make any claims regarding the material provided and acknowledges that there are other resources and approaches on these topics.  WCHS does not endorse any one method over another.  WCHS does not claim the rights to these methods or any information contained within.